Local. Trusted. Family Owned.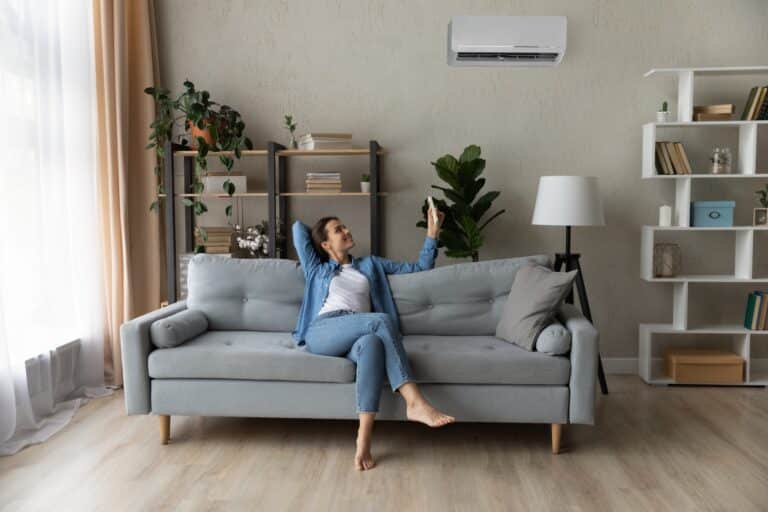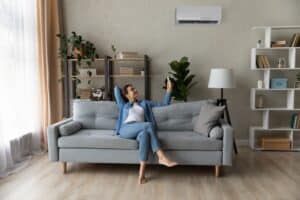 Uncategorized
Summer is here! While that's cause for celebration for many reasons, hot weather can have you stressing over your energy bill – all thanks to your air conditioner. We're here to tell you that you can run your AC and still find ways to lower your electric bills and save energy. Follow these tips to
Read More »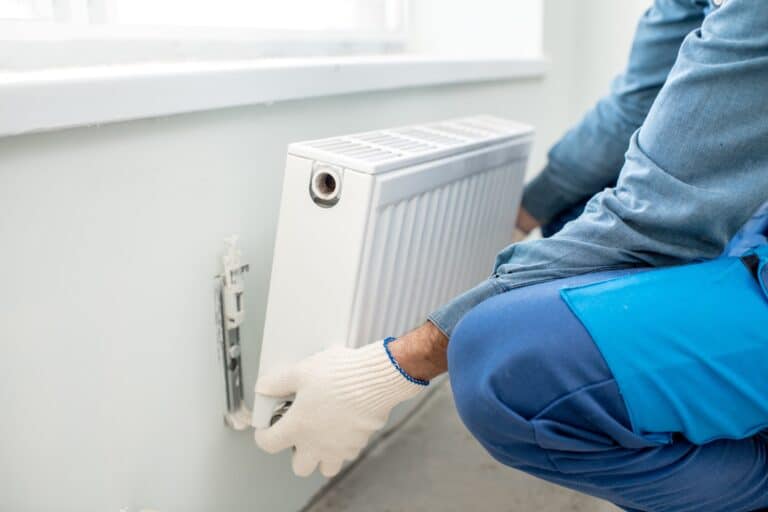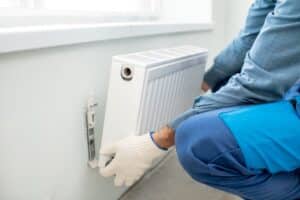 Uncategorized
With Twin Rivers on your side, heat repair in Stoneville is simple and stress-free. We're the experts in all things related to HVAC and heating repairs, and we don't want you to harm yourself or your system by trying to fix heating issues on your own. Give us a call today and let us help!   Does
Read More »
We hired *COMPANY NAME* for *SERVICE* and couldn't be happier with their service! From start to completion they were professional, on time, friendly, and were a pleasure to work with.
We couldn't be happier after the *SERVICE* service from *COMPANY NAME*. We will definitely be hiring them again in the future.
*COMPANY NAME* did an amazing job on our home. We would definitely recommend this company to anyone looking for professional *SERVICE*!
I highly recommend *COMPANY* to anyone who's looking for *SERVICE*. They were very thorough and reasonably priced as well!