Local. Trusted. Family Owned.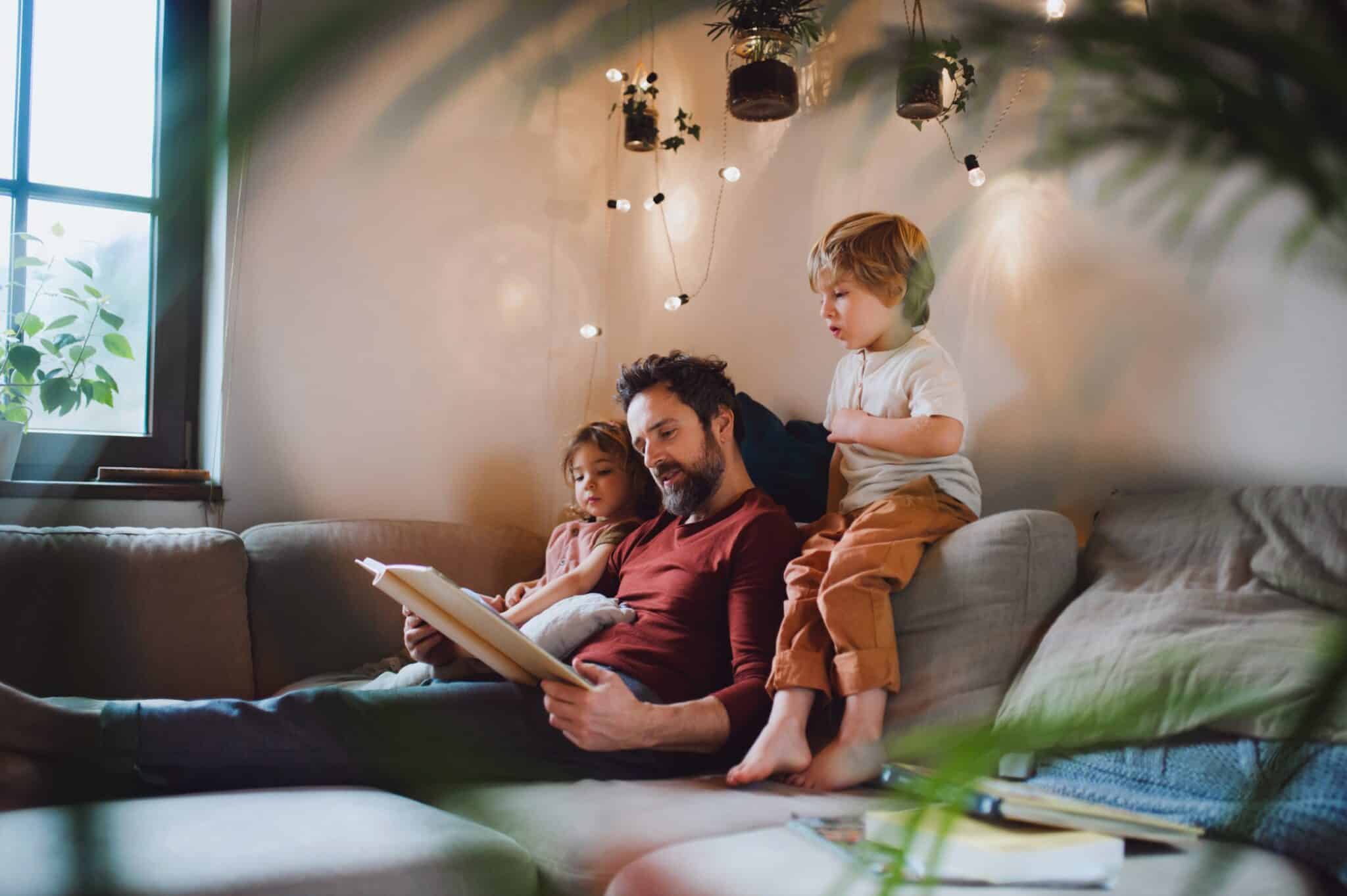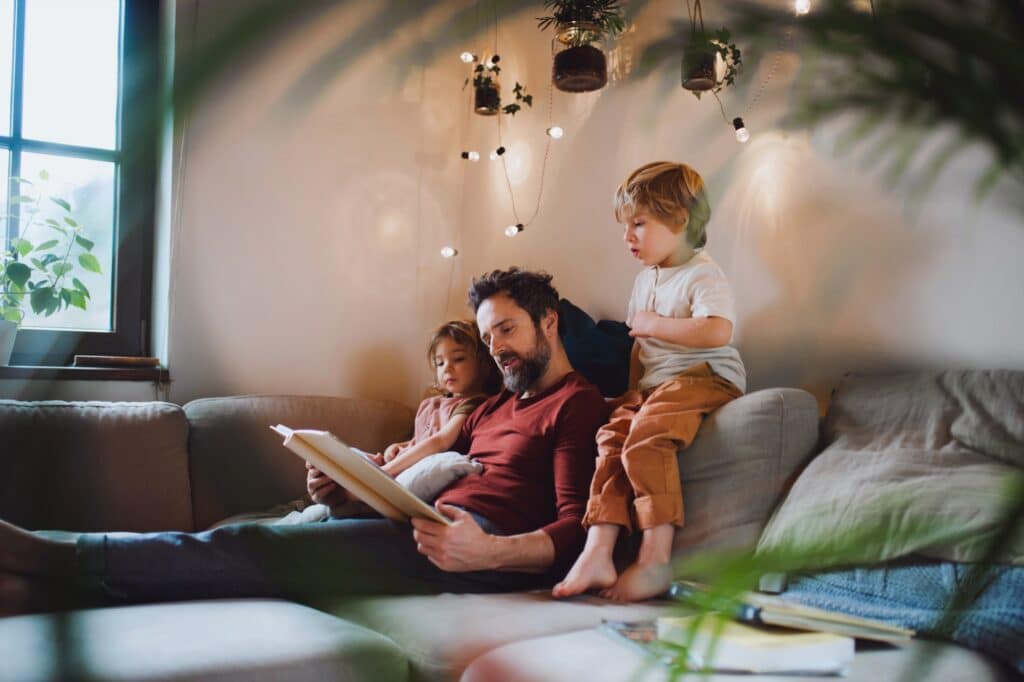 Twin Rivers Heating and Air Conditioning is a locally-owned and operated company that serves Guilford and Rockingham Counties. We are dedicated to providing high-quality heating services to our customers, and we take pride in the work we do.
When it comes to your heating system, there are a few key things to consider. First and foremost, you want to make sure that your system is functioning properly and efficiently. This means that it is providing enough heat to keep your home warm, but not using more energy than necessary. Inefficient heating systems can be a big drain on your energy bills, so it's important to keep them in good working order.
One of the best ways to do this is by scheduling regular maintenance with a professional heating company. At Twin Rivers, we offer comprehensive maintenance services that can help keep your system running smoothly. Our team of certified technicians will inspect your system, clean and adjust any components that need it, and make sure that everything is functioning properly. We'll also check for any potential issues and recommend any repairs or upgrades that may be necessary to keep your system running efficiently.
In addition to regular maintenance, we also offer a range of repair services to help keep your heating system in top condition. Whether you're dealing with a malfunctioning thermostat, a faulty ignition system, or any other type of issue, our team is here to help. We have the knowledge and experience to diagnose and repair all types of heating issues, and we'll work quickly to get your system back up and running.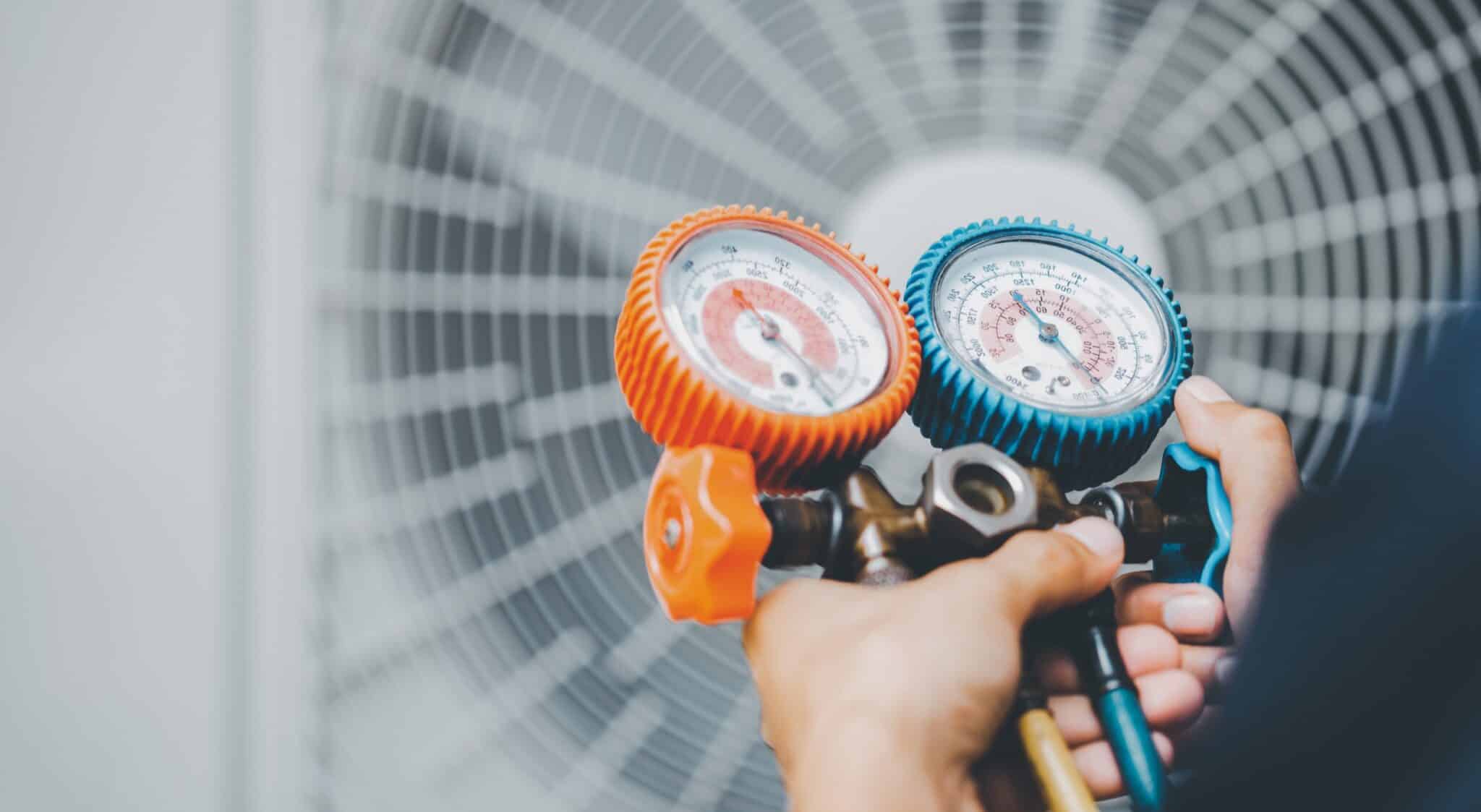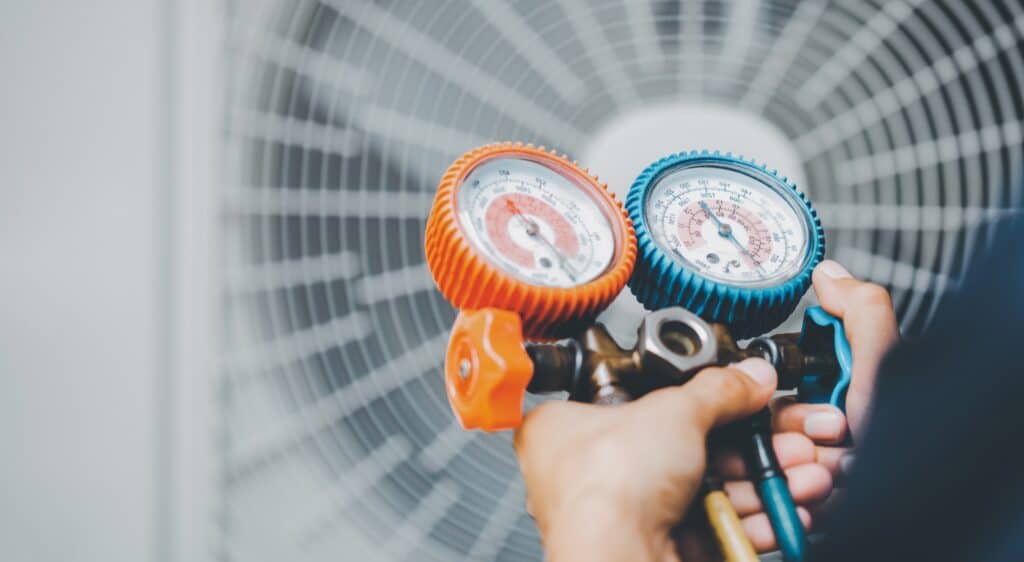 We hired *COMPANY NAME* for *SERVICE* and couldn't be happier with their service! From start to completion they were professional, on time, friendly, and were a pleasure to work with.
We couldn't be happier after the *SERVICE* service from *COMPANY NAME*. We will definitely be hiring them again in the future.
*COMPANY NAME* did an amazing job on our home. We would definitely recommend this company to anyone looking for professional *SERVICE*!
I highly recommend *COMPANY* to anyone who's looking for *SERVICE*. They were very thorough and reasonably priced as well!
Local. Trusted. Family Owned.
Up to...
***First Time Clients Only!

Just Click "Get A Quote!"
If your heating system is old or inefficient, you may be considering a replacement. At Twin Rivers, we offer a range of high-quality heating systems from leading manufacturers, including furnaces, heat pumps, and boilers. Our team can help you choose the right system for your home, based on factors such as your budget, your energy needs, and your personal preferences. We'll provide a detailed quote, complete with installation and any necessary permits, so you can make an informed decision.
Once your new heating system is installed, we'll also provide ongoing support and maintenance to ensure that it continues to operate efficiently. We offer a range of maintenance plans to suit your needs, and we're always available to answer any questions or concerns you may have.
At Twin Rivers, we understand that heating issues can be frustrating and stressful. That's why we're dedicated to providing high-quality service and support to our customers. Our team is here to help you keep your home warm and comfortable, no matter what the weather is like outside. If you're in need of heating services in Guilford or Rockingham Counties, don't hesitate to contact us today.
Here are a few of the cities we offer our Heating Installation service:
Plus the surrounding areas!