Local. Trusted. Family Owned.
Heating Repair & Maintenance Eden, NC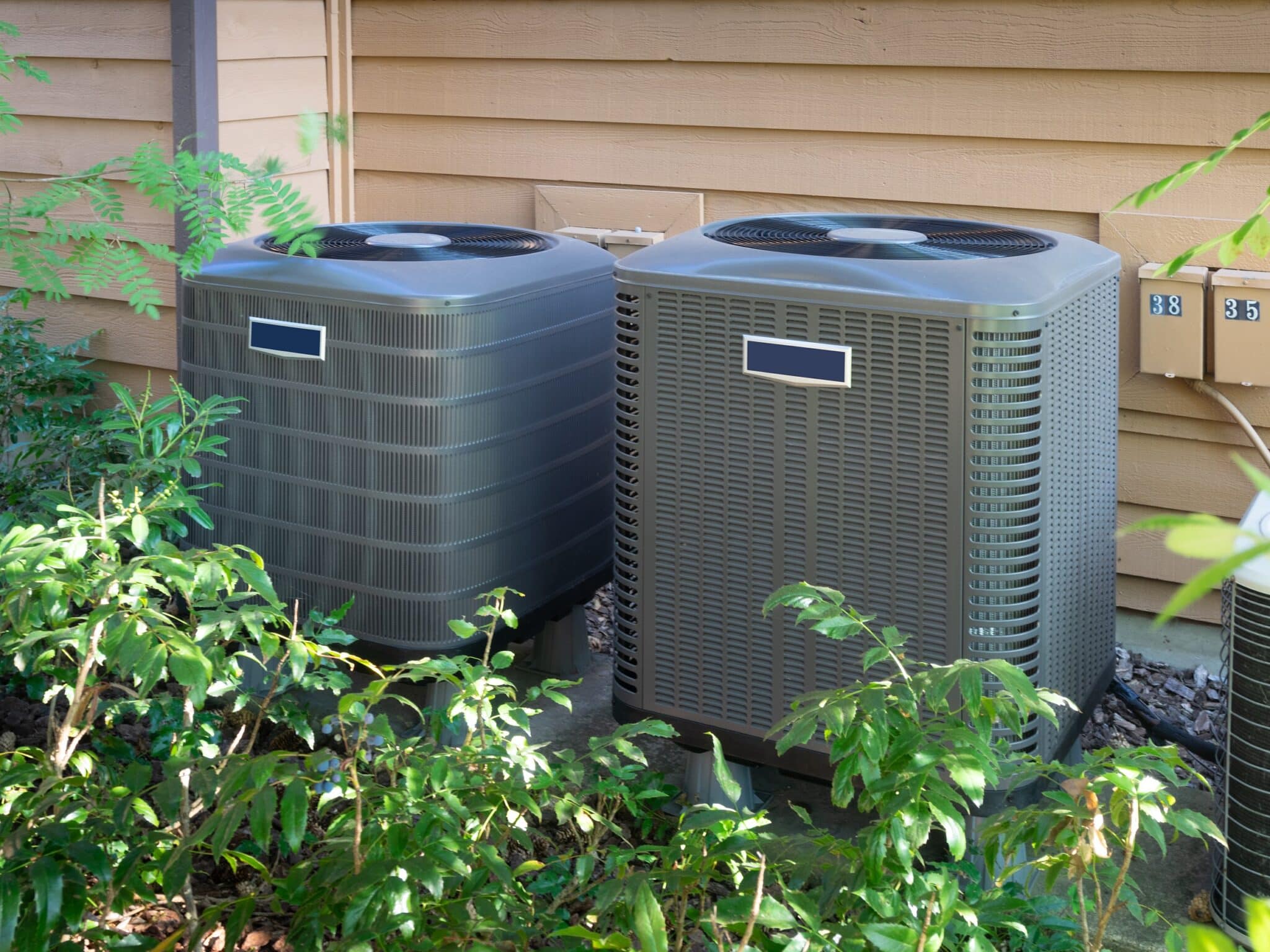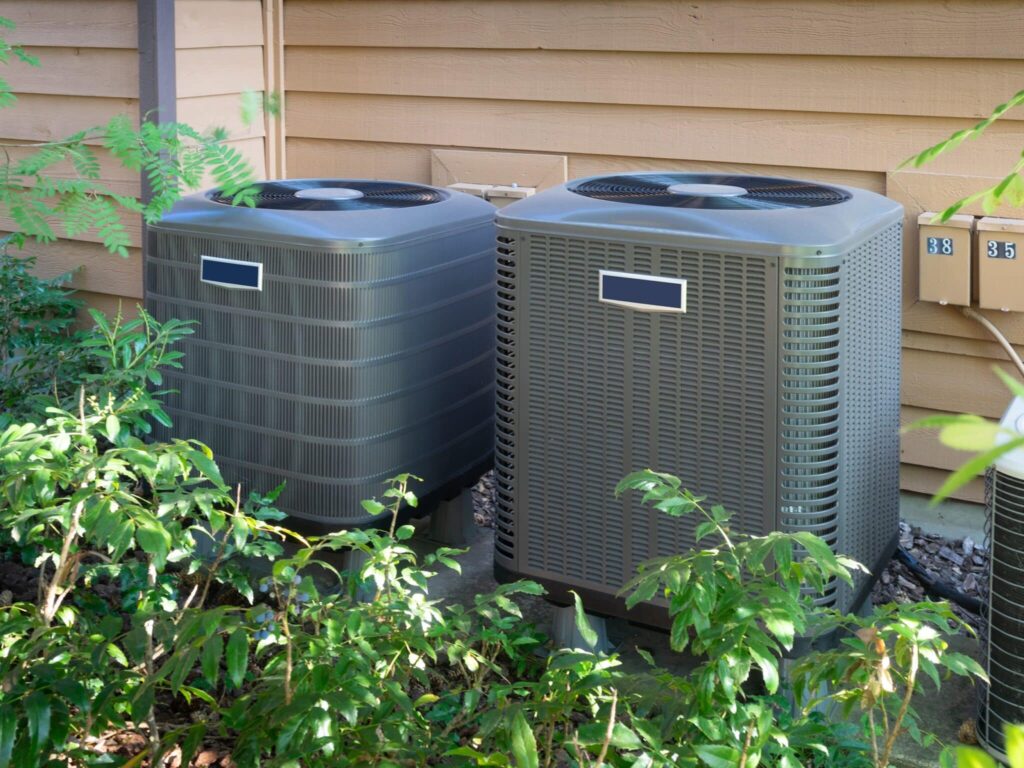 Searching for
Eden Heater Repair Near Me?
When we first started, we operated under the simple assumption that by developing strong bonds with our clients, we would be able to provide them with the best possible heating and AC repair and maintenance. Twin Rivers Heating and Air Conditioning LLC uphold these beliefs daily with our complete AC and heating repair, installs, replacements, and maintenance of air conditioners, heaters, and indoor air quality solutions. 
We operate swiftly and precisely, occupying your house for no longer than is required, thanks to state-of-the-art technology, decades of practical knowledge, and a large inventory of components and tools. With a broad selection of outstanding goods and a group of highly skilled and committed employees, Twin Rivers Heating and Air Conditioning LLC aims to meet every challenge and rise to greater expectations when performing our heating repair service.
When needing heating repairs, your heating system is stressed and needs to work harder to keep your house warm. It's preferable to have a heating system maintenance professional take a look due to the increased power usage that increases your energy expenditures.
Top-Rated Local
Furnace Repair Eden NC Residents Trust
Is your heater system failing to warm your home? Do you find some rooms or sections cooler, causing the heating to be uneven? Most likely, something in your system is beginning to go awry. Even little problems, if left unattended, can strain your system and cause complications. Call us to learn more about how our Eden heater repair near me services can help.
Eden is a little city with unrestricted access to nature. The two rivers offer an unparalleled natural experience, whether one chooses to paddle the Dan, float the Smith, or take a stroll along its greenways. Eden serves as a hub for the area, where locals and guests can engage in activities including hiking, mountain biking, hunting, fly fishing, and more leisurely exploration in parks and along trails. Eden has an annual historical celebration of its city and culture called RiverFest. Live music performances, more than 100 artists and craftspeople, food vendors, historical exhibits, a butterfly encounter, a chainsaw carver, Uptown Eden shops, and a ton more are all featured.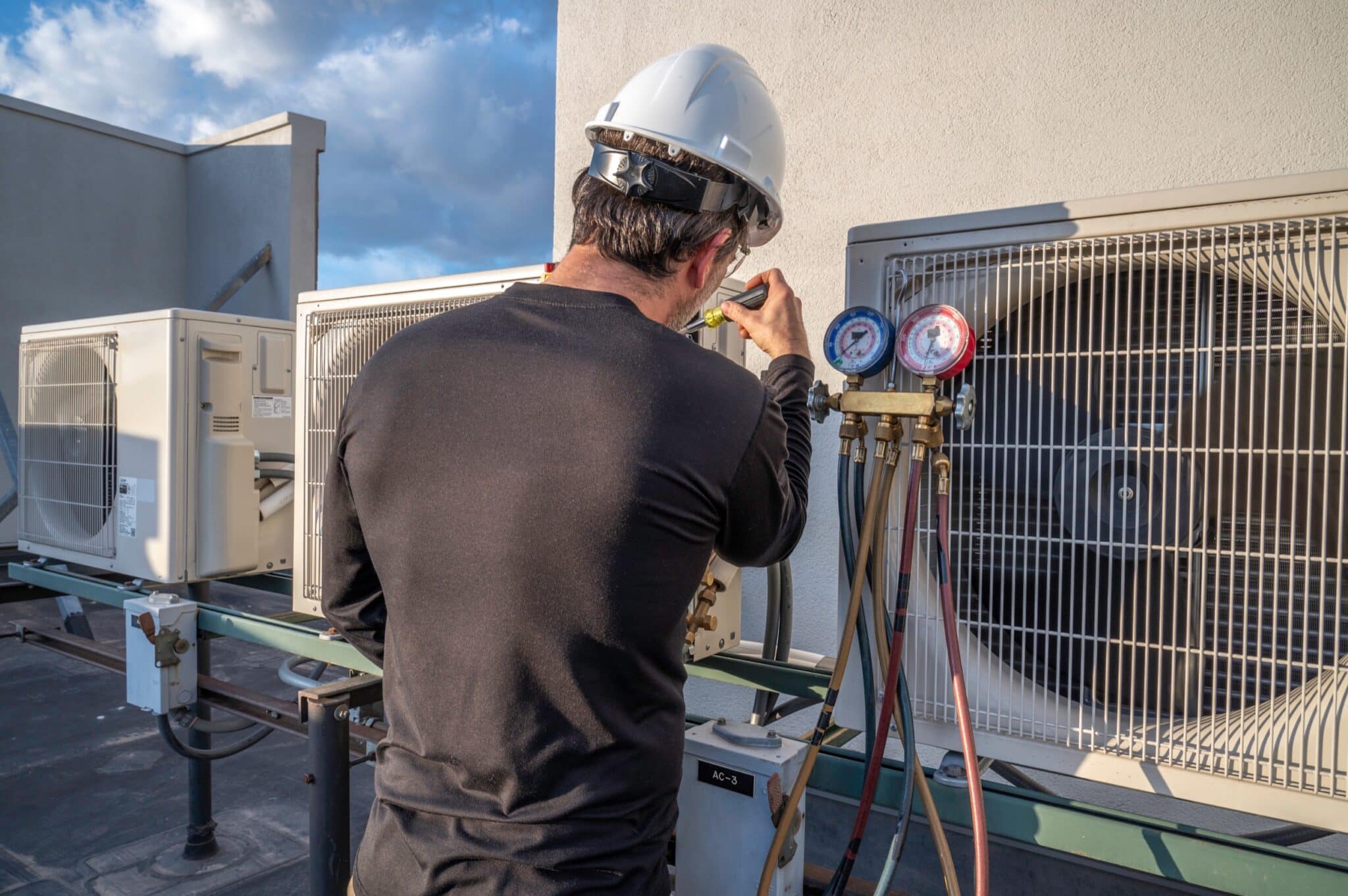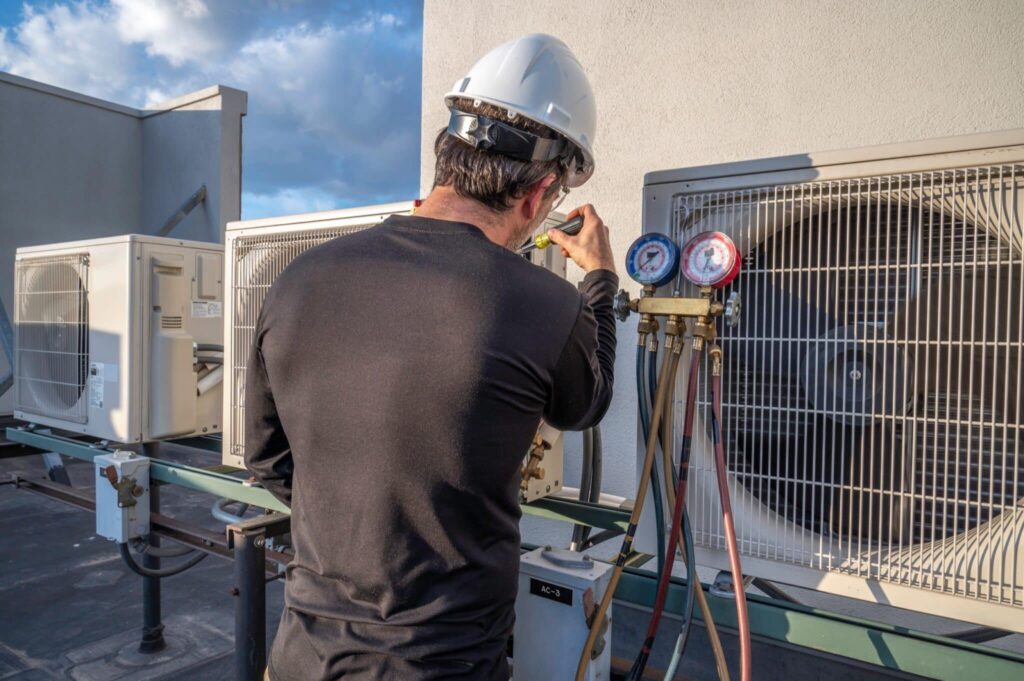 We hired *COMPANY NAME* for *SERVICE* and couldn't be happier with their service! From start to completion they were professional, on time, friendly, and were a pleasure to work with.
We couldn't be happier after the *SERVICE* service from *COMPANY NAME*. We will definitely be hiring them again in the future.
*COMPANY NAME* did an amazing job on our home. We would definitely recommend this company to anyone looking for professional *SERVICE*!
I highly recommend *COMPANY* to anyone who's looking for *SERVICE*. They were very thorough and reasonably priced as well!
Local. Trusted. Family Owned.
Professional Heating System Maintenance Service in Eden NC
Up to...
***First Time Clients Only!

Just Click "Get A Quote!"
Call Today if You're Searching for an
Eden Heating Repair Company Near Me!
Another concern with older heating systems is brief cycling, which occurs when the heater switches on and off too fast during the day and results in heating issues. When a heating system is heating up, it should remain on until your home reaches the ideal temperature for heating, at which point it should shut off. Many concerns, such as worn-out heating components, obstructed airflow, and even unclean air filters during furnace repair work, can all result in heating problems if heating equipment switches itself back on too rapidly.
While putting off your furnace or boilers, regular maintenance may be tempting, but doing so will only make things worse. Some common issues that may arise include increased operating expenses, worse air quality, lower comfort, safety risks, and more extensive damage resulting from wear and tear. Reactive service may cost you extra money and effort, violate your warranty, and force you to replace your heating system earlier than necessary. Don't wait! Instead, call us to learn how our furnace repair in Eden, NC can get your heating system back in working order.
We strongly advise having annual heater maintenance performed by one of our service specialists. Our furnace repair in Eden, NC will increase its lifespan, lessen the likelihood of an emergency breakdown, and maintain excellent energy efficiency.
We also offer a variety of other services such as: