Local. Trusted. Family Owned.
Heating Repair & Maintenance Madison, NC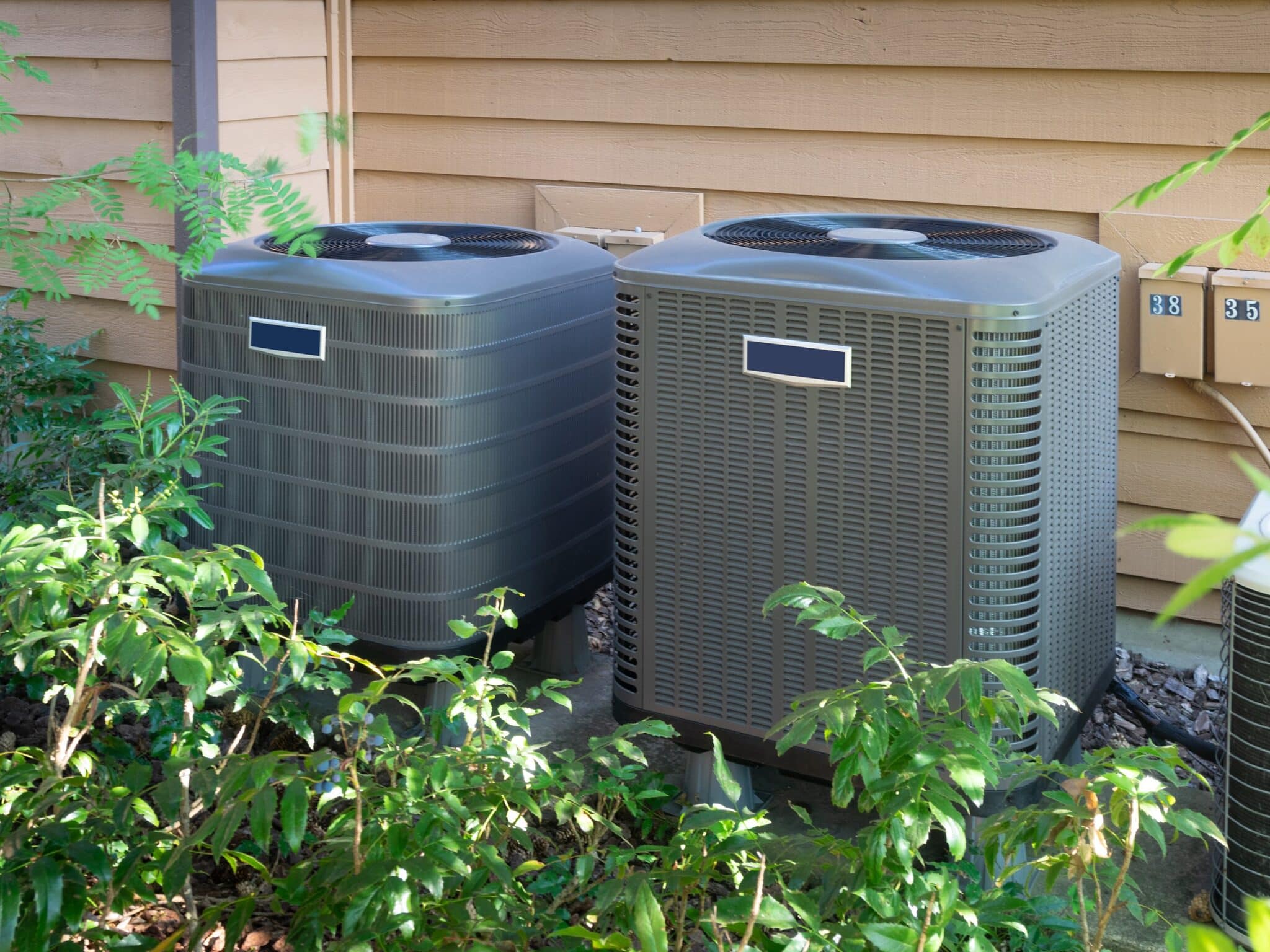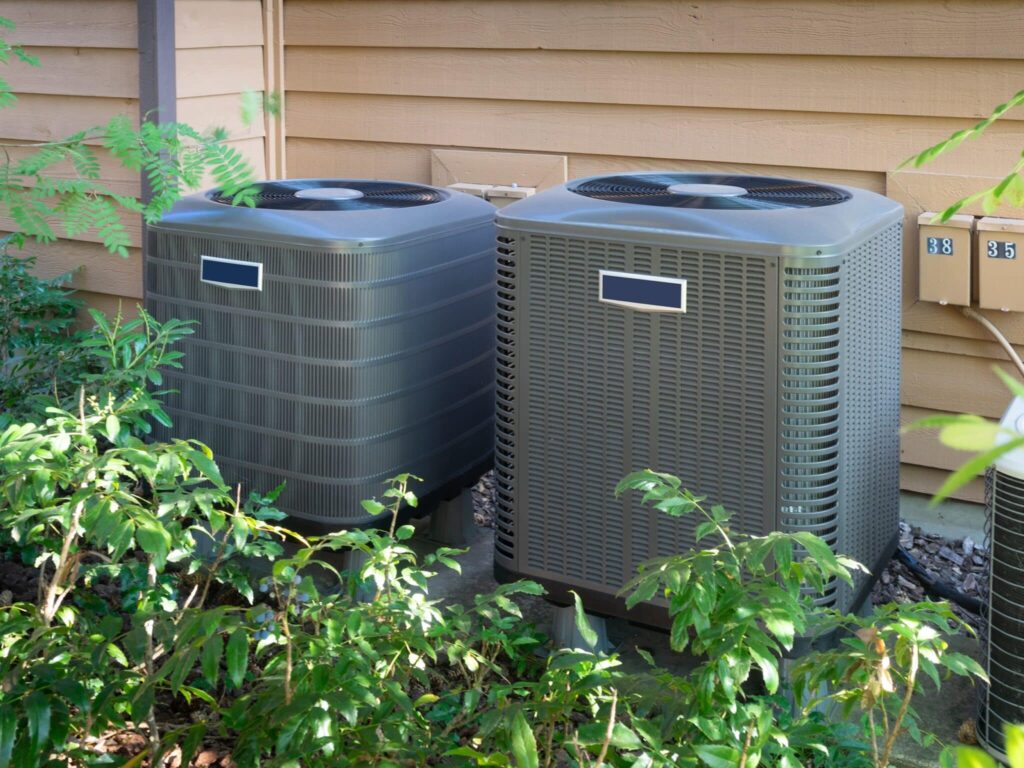 Searching for
Madison Heater Repair Near Me?
At our company, we believe in performing repairs correctly the first time. Twin Rivers Heating and Air Conditioning LLC, is one of the largest and most respected heating and air conditioning companies in the area and will even come back to your home to fix any issues if you are not completely satisfied with our work.
No matter how well you take care of your heating system, it will still require maintenance. Keep an eye out for any signs that your heater is not working properly or making strange noises. Calling a skilled heating and air conditioning repair company promptly can make the difference between a simple repair and a costly breakdown. 
Top-Rated Local
Furnace Repair Madison NC Residents Trust
If your heater is not turning on, you should only seek help from heat pump servicing professionals. We can assist you with any issues you may be having with your heating system. You can rely on us to provide the best heating repair option for any problem you may be experiencing. At Twin Rivers Heating and Air Conditioning LLC, we offer specialized heating maintenance and repair services for heating systems in Madison, NC to ensure the best outcome for your system. We are dedicated to serving our loyal customers and providing them with the best furnace repair services possible.
If your heater is cycling on and off more frequently, it is a clear sign that something is wrong with your system. Additionally, if the air from your heating system is too hot or too cold, it may be another issue that needs repair. If the air temperature is cooler than it should be, it could be a problem with the heating area's insulation or blocked heating vents. On the other hand, if the air temperature is higher than it should be, there may be too much airflow due to insufficient duct cleaning and resulting in debris buildup in the heating unit. In any case, you should ask our HVAC specialist to inspect your heater as part of the heating system repair service.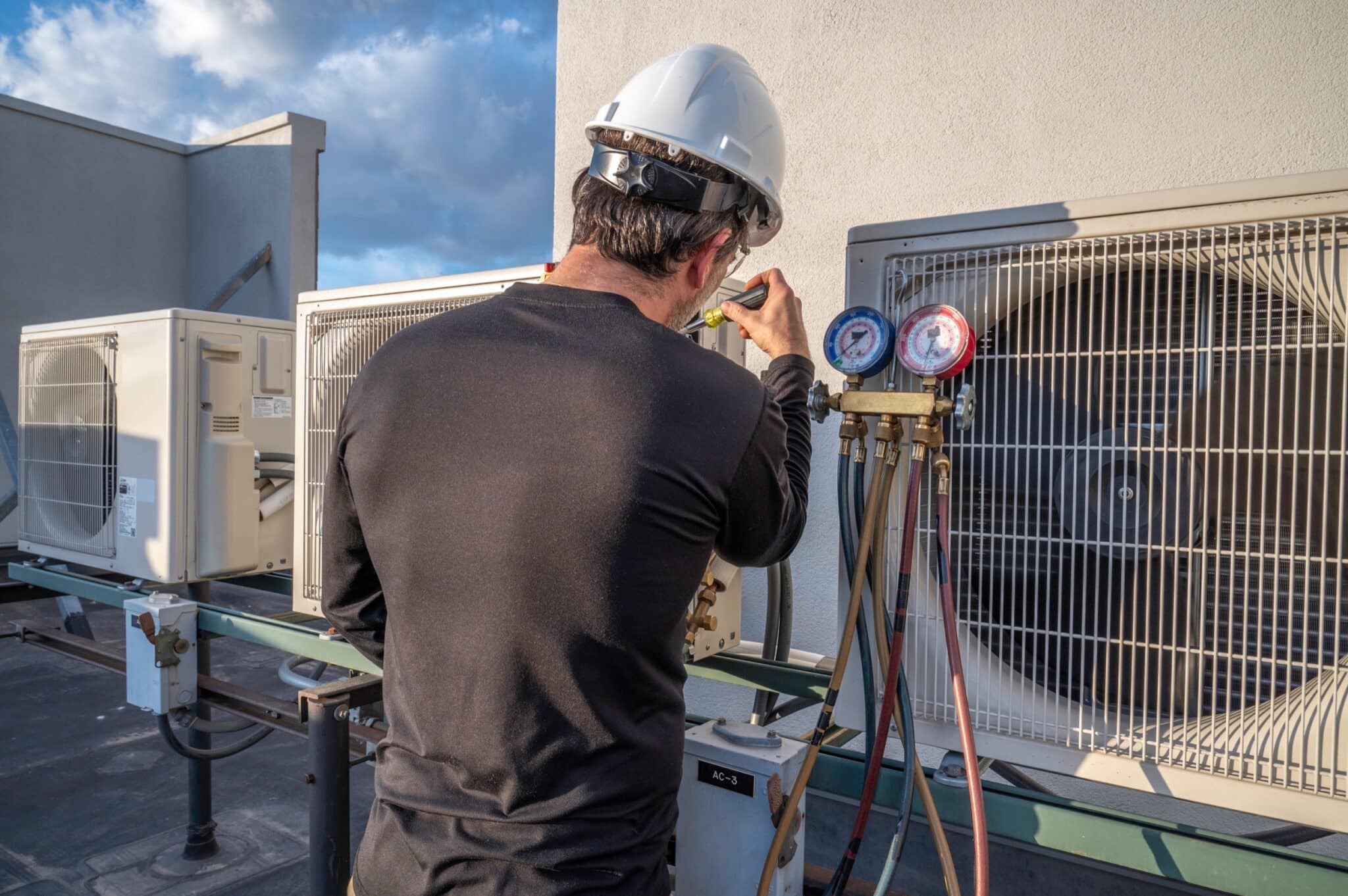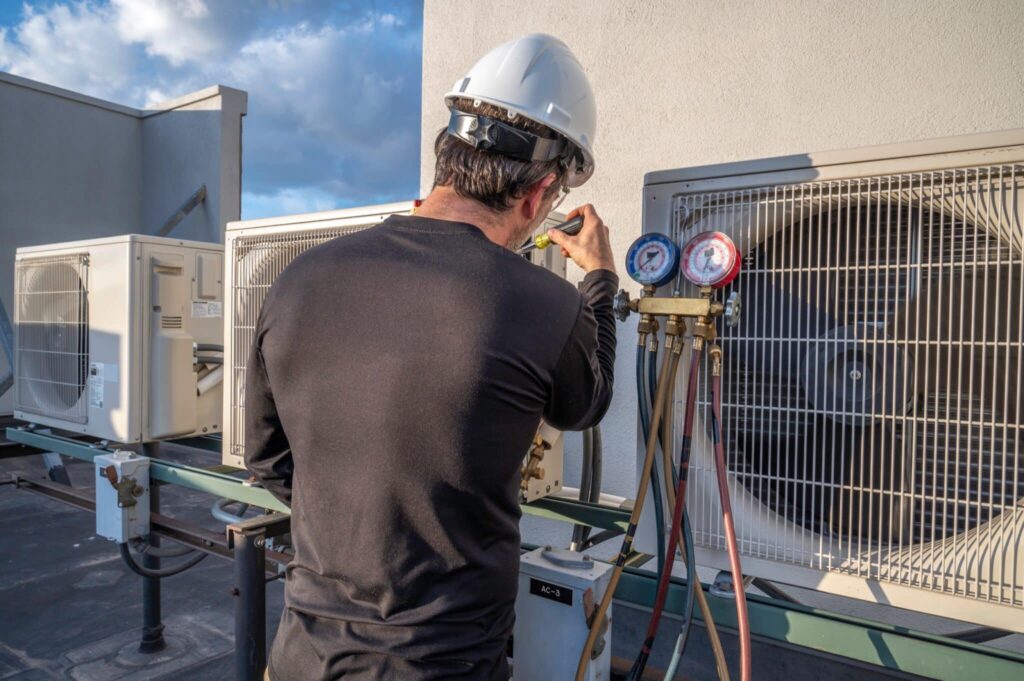 We hired *COMPANY NAME* for *SERVICE* and couldn't be happier with their service! From start to completion they were professional, on time, friendly, and were a pleasure to work with.
We couldn't be happier after the *SERVICE* service from *COMPANY NAME*. We will definitely be hiring them again in the future.
*COMPANY NAME* did an amazing job on our home. We would definitely recommend this company to anyone looking for professional *SERVICE*!
I highly recommend *COMPANY* to anyone who's looking for *SERVICE*. They were very thorough and reasonably priced as well!
Local. Trusted. Family Owned.
Professional Heating System Maintenance Service in Madison NC
Up to...
***First Time Clients Only!

Just Click "Get A Quote!"
Call Today if You're Searching for a
Madison Heating Repair Company Near Me!
The town of Madison is conveniently located near major cities and amenities, and it is only 30 miles from Greensboro, Winston-Salem, and High Point in North Carolina, as well as Martinsville and Danville in Virginia. The town has a historical atmosphere and two districts recognized by the state and federal government as historically significant. Its historic downtown shopping district has many restaurants, craft shops, florists, and other unique businesses.
In addition to the downtown shopping district, there are three more shopping centers and numerous restaurants outside of it. When we come to your home to perform Madison, NC furnace repair service, Twin Rivers will quickly identify the issue and come up with effective solutions. If a repair is the best way to fix your problem, we will do it efficiently and effectively. We are ready to help you find the perfect system for your needs and budget, whether it needs to be replaced or you need one for a new building.
We also offer a variety of other services such as: