Local. Trusted. Family Owned.
AC Repair & Maintenance Madison, NC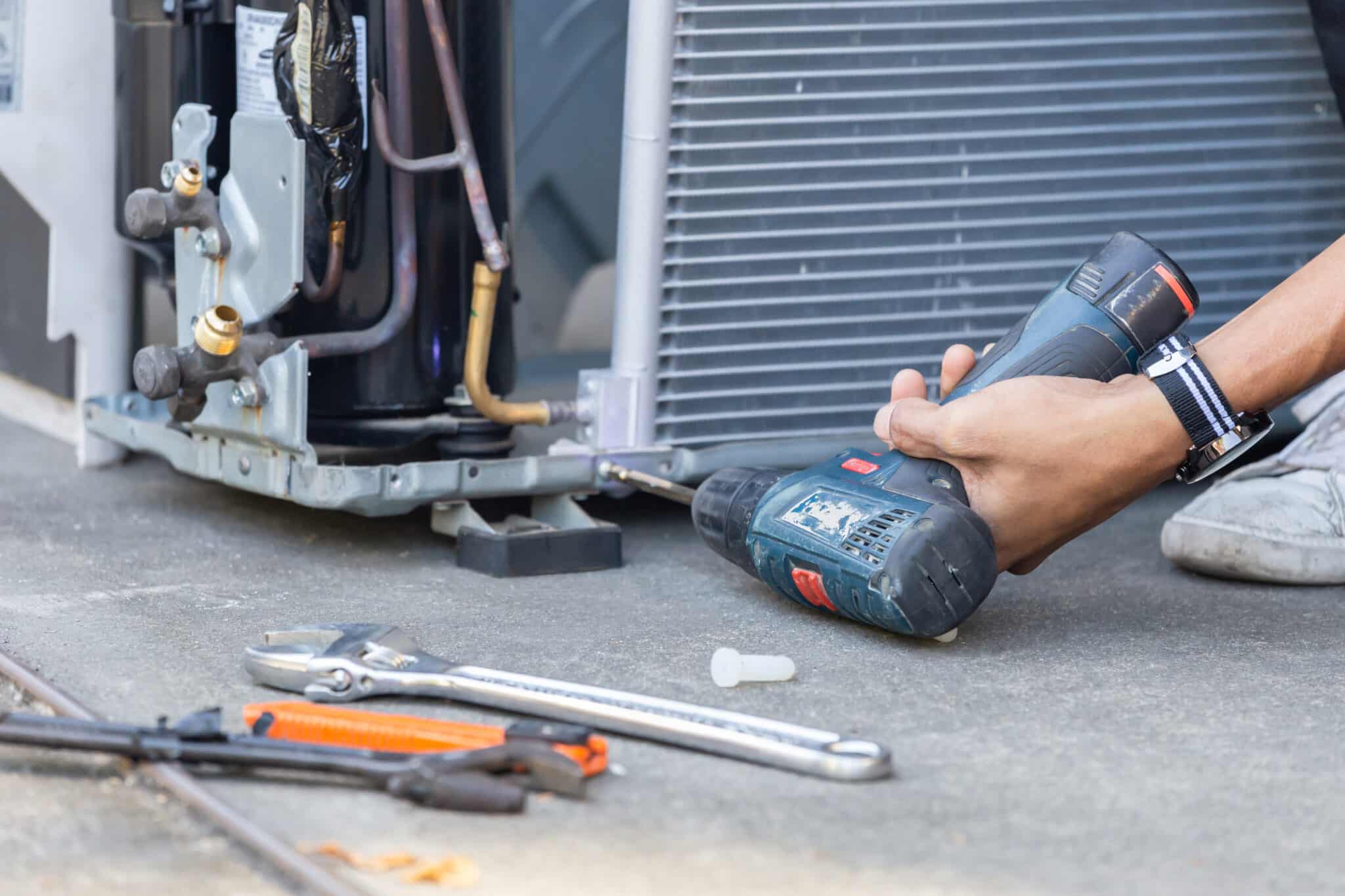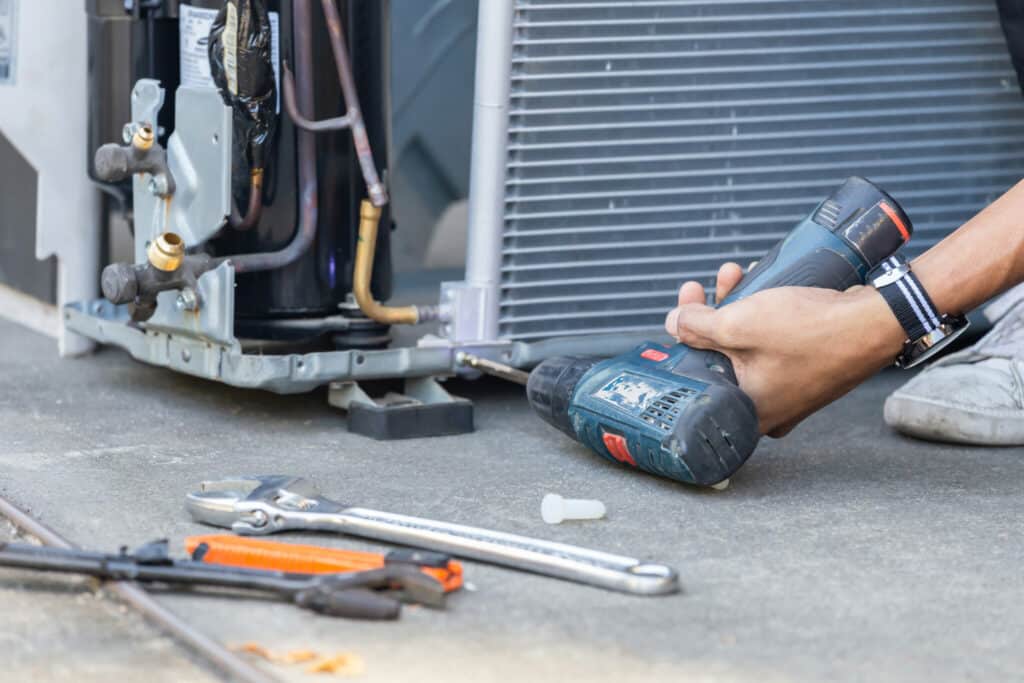 Searching for
Madison AC Repair Near Me?
At Twin Rivers Heating and Air Conditioning LLC, we are devoted to ensuring that every one of our clients is delighted with our air conditioning repair service in Madison, NC. We approach every home air conditioning repair project with the mentality of "do it right the first time" to ensure that your system serves you for many years. As a locally owned and operated air conditioner repair company, you can be sure you're working with a trusted authority.
From commercial AC repair to routine maintenance, we offer a full range of air conditioning repair near me services to meet your needs. Our service professionals are not driven by sales quotas, so when you contact us for AC maintenance in Madison, NC, you'll get honest advice, not a sales pitch. We'll arrive at your house on time and work within your demands, preferences, and budget to ensure your complete satisfaction.
Top-Rated AC Maintenance
Madison NC Residents Trust
Your cooling system is a significant investment in the comfort of your home and family. At Twin Rivers Heating and Air Conditioning, we have the skills and experience necessary to keep your air conditioner running efficiently, including routine inspections and preventative maintenance carried out each season. We're equipped to repair, install, and maintain all major makes and models of air conditioning units and systems. Routine home AC repair and maintenance services by a trained AC technician are the simplest way to ensure it is done correctly.
Maintaining your system is the best way to avoid expensive AC repairs or replacements. Regular AC repair can prevent many issues before they even start. Allowing your system to become severely damaged could mean the difference between paying for a simple maintenance visit and replacing a costly part (or the entire system!). To ensure that your air conditioner can keep your house cool throughout the summer, we recommend scheduling at least one maintenance checkup every year.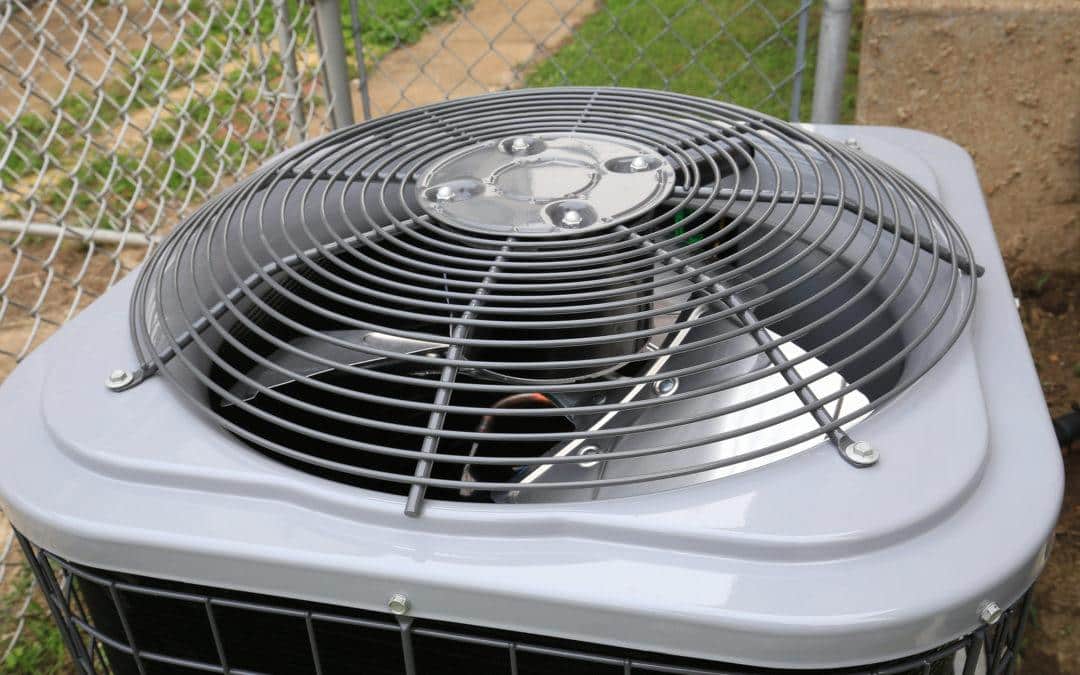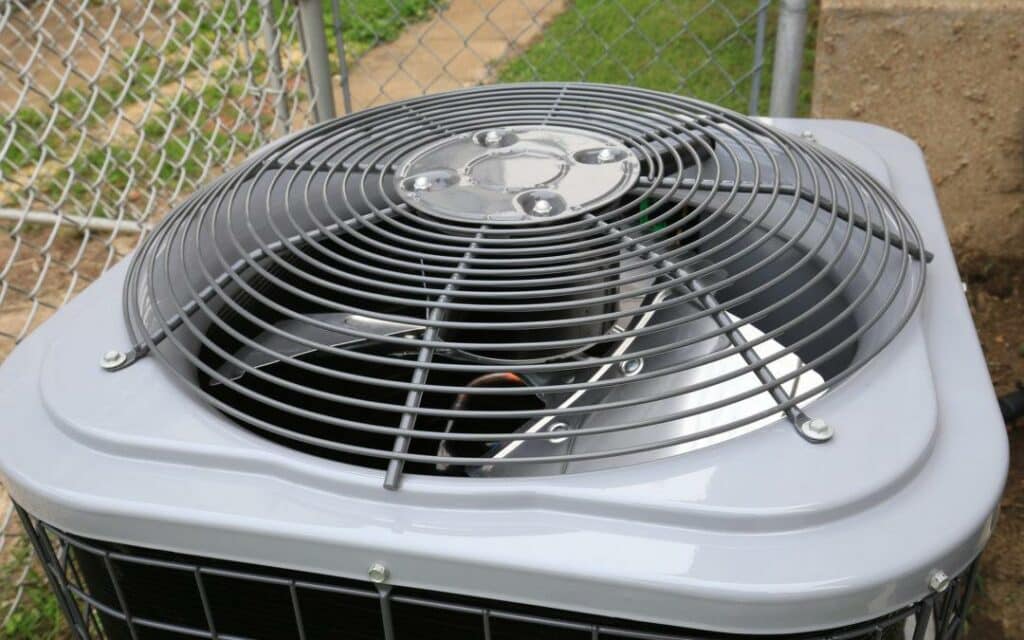 We hired *COMPANY NAME* for *SERVICE* and couldn't be happier with their service! From start to completion they were professional, on time, friendly, and were a pleasure to work with.
We couldn't be happier after the *SERVICE* service from *COMPANY NAME*. We will definitely be hiring them again in the future.
*COMPANY NAME* did an amazing job on our home. We would definitely recommend this company to anyone looking for professional *SERVICE*!
I highly recommend *COMPANY* to anyone who's looking for *SERVICE*. They were very thorough and reasonably priced as well!
Local. Trusted. Family Owned.
Professional Air Conditioning Repair Service Madison NC
Up to...
***First Time Clients Only!

Just Click "Get A Quote!"
Call Today if You're Searching for a
Madison Air Conditioner Repair Company Near Me!
Located in Rockingham County, North Carolina, the town of Madison has a population of just over 2000 according to the 2020 Census. You and your loved ones can enjoy outdoor activities at Idol Park, where you can play ball games, have a picnic, or go on a walking trail. The serene environment of the Dan River is also a great option for canoeing or kayaking.
Customer satisfaction is our top focus. At Twin Rivers Heating and Air Conditioning, we achieve satisfaction by doing the Madison, NC AC repair near me tasks correctly the first time. Our fully licensed, skilled, and insured experts are equipped with the latest diagnostic tools and a wide selection of original manufacturer's replacement parts, allowing us to quickly identify the cause of any issue and provide a workable solution.
If your air conditioner isn't functioning properly, we'll visit your house immediately to identify the issue. If a repair is the right course of action, we'll see that it is carried out promptly and effectively using our AC maintenance near me services. To prevent further harm to your system and increase operating costs, turn off the air conditioner and contact us immediately if you have any problems.
We also offer a variety of other services such as: