Local. Trusted. Family Owned.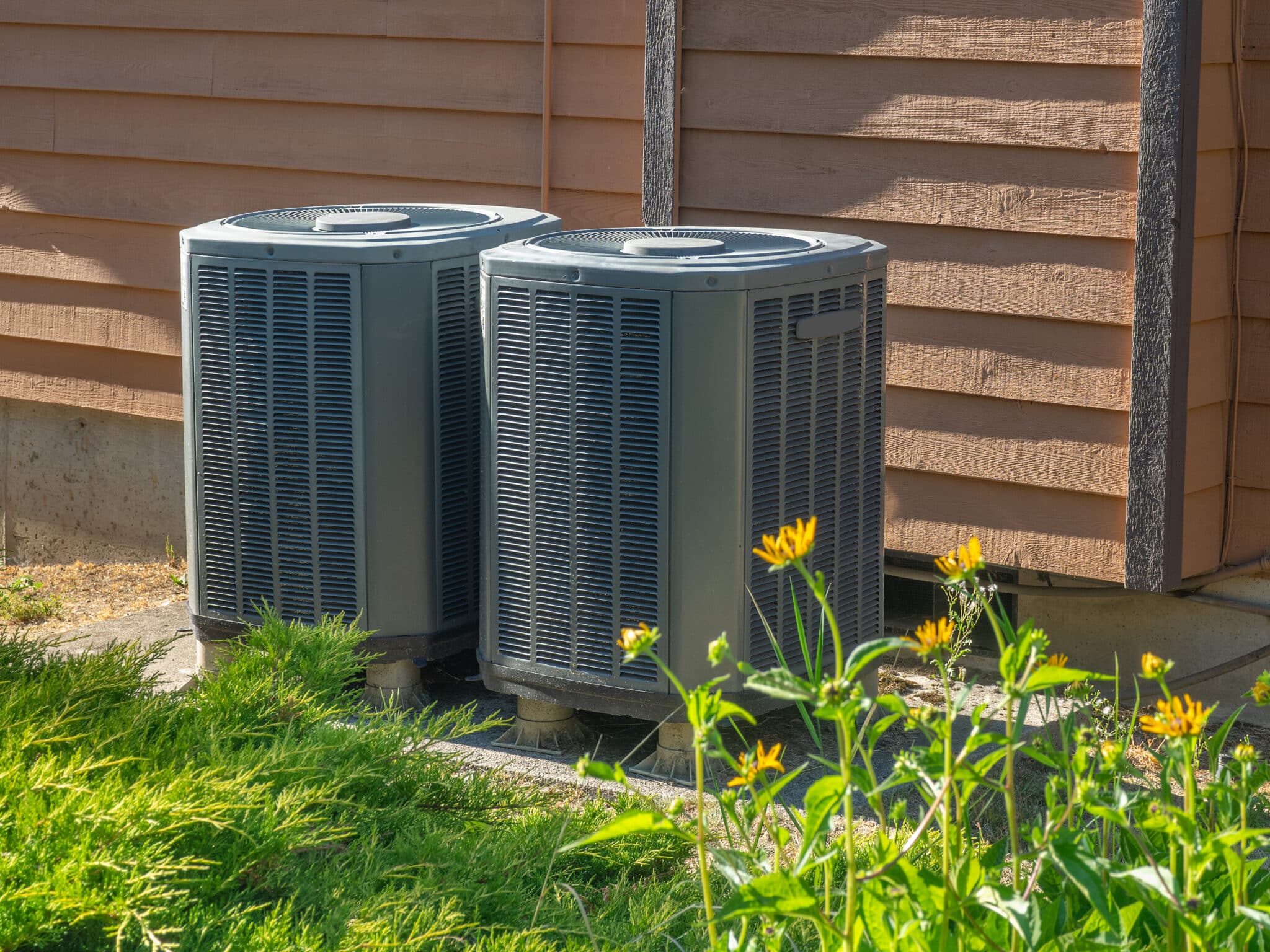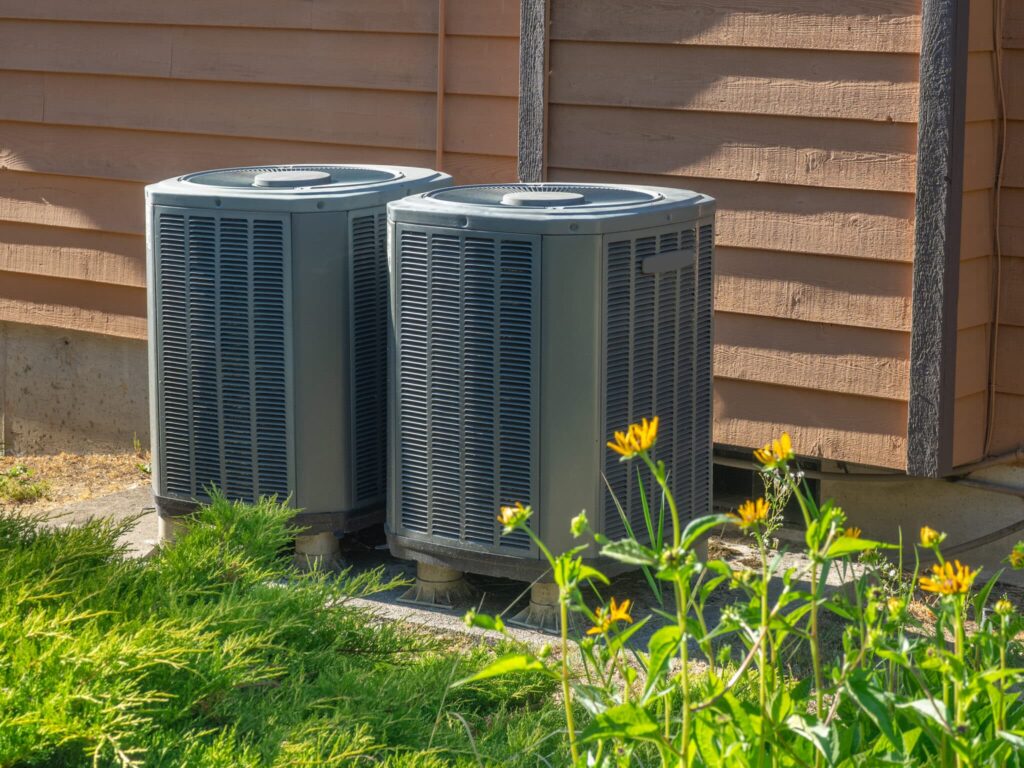 Searching for an
Eden AC Installation Service Near Me?
Twin Rivers Heating and Air Conditioning LLC is a top-rated AC unit installation company that offers various heating and cooling services. We are not only fully licensed and insured; our employees attend training classes throughout the year, are highly skilled, and take pride in their jobs. Our company services most make and models of equipment, and our pricing is competitive with no hidden fees.
When it comes to delivery, our contractors work hard to provide all our customers with the best services and installations. Due to technology in the HVAC industry constantly changing, we provide ongoing education and training for our techs. We are proud that many of our staff have remained with us over the years; and helped build this air conditioning installation in Eden, NC company into what it is today.
Realizing that your air conditioner isn't working is arguably the worst sensation. Our region's springs and summers are warm, so having cold air in the house is essential for comfort. We adapt our advice and system designs to your particular needs, whether you need mini split AC installation, ductless air conditioning installations, or central AC installation. We guarantee exceptional value from your investment by following strict size and installation guidelines; and by only providing items with a track record of dependability under our AC installation service.
Professional Air Conditioning
Installation Eden NC
Think again if you believed installing an air conditioner required no more effort than purchasing and plugging in a system. Even systems that don't need to be integrated with a network of ducts throughout the house, such as ductless heat pumps, must be installed carefully and correctly. Sizing the unit is one of the most crucial steps in our Air conditioning installation in Eden, NC. If an AC unit is too small it won't adequately chill your home or operate efficiently. Therefore, correct sizing is required in order to find an AC unit with the right cooling power to suit the requirements of your house.
We like educating our home and business clients on their comfort systems. If your cooling costs are sharply increasing each month, the system is approaching retirement age, or is producing strange noises and odors, then you may be in need of a new AC system. If you are experiencing problems and are searching for an Eden AC installation service near me, do not hesitate to call us. We will look at the issue and recommend whether a replacement or repair is required.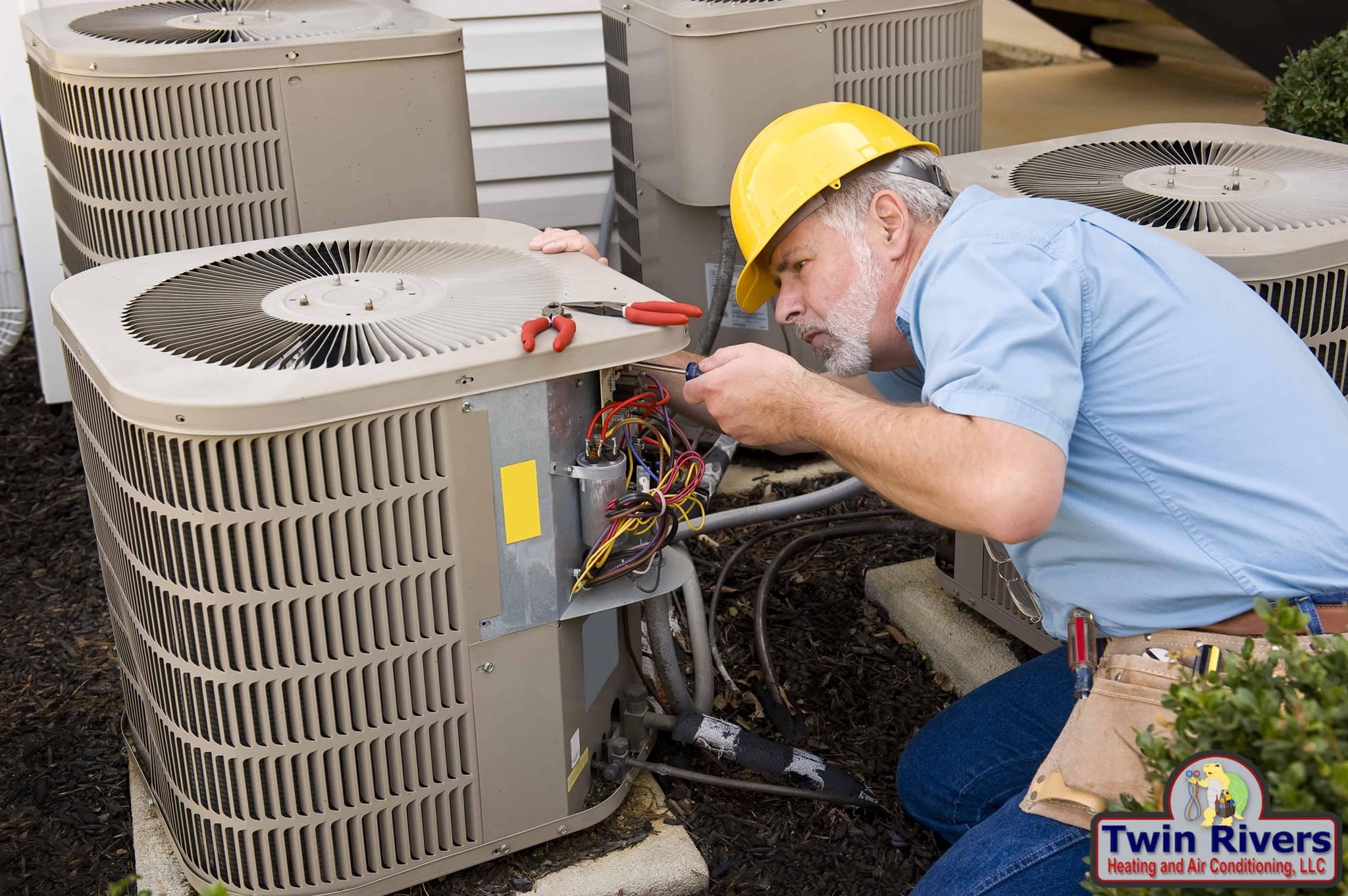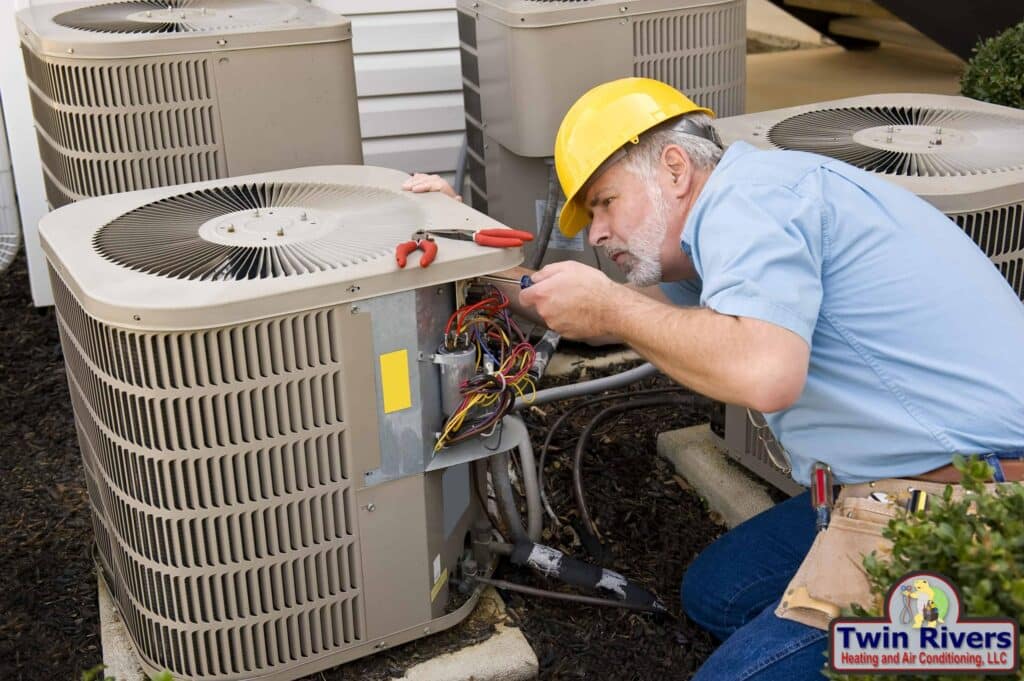 We hired *COMPANY NAME* for *SERVICE* and couldn't be happier with their service! From start to completion they were professional, on time, friendly, and were a pleasure to work with.
We couldn't be happier after the *SERVICE* service from *COMPANY NAME*. We will definitely be hiring them again in the future.
*COMPANY NAME* did an amazing job on our home. We would definitely recommend this company to anyone looking for professional *SERVICE*!
I highly recommend *COMPANY* to anyone who's looking for *SERVICE*. They were very thorough and reasonably priced as well!
Local. Trusted. Family Owned.
Top-Rated Central AC Installation Eden NC Residents Trust
Up to...
***First Time Clients Only!

Just Click "Get A Quote!"
Call Today if You're Searching for an
Eden AC Installation Company Near Me!
Rockingham County's main city is the charming town of Eden, NC, which has roughly 15,000 residents as of the most recent count. Leaksville, Spray, and Draper were combined to form the city, which was founded in 1967. The town of Eden prospers where the Dan and Smith rivers converge. The city of Eden strikes the ideal harmony between a bustling downtown and the magnificent outdoors. 
There is a little bit of paradise for everyone, from dining to shopping and paddling to hiking. Three Rivers Outfitters is a second outdoor business that is open every day of the year in Eden. The business has partnered with Troublesome Creek Outfitter, and the two organizations now offer a full range of outfitting services, including shuttle services, canoe, and kayak rentals, river camping, and sales and service of boats and equipment for locals and visitors alike.
Contacting us is the best approach to determine whether an AC replacement is required. If you are tired of looking for a trusted Eden AC installation service near me, then you have come to the right place. We offer a variety of air conditioning installation options to assist you in getting started. One of our skilled specialists will visit your home to examine your system for visible and hidden symptoms that need to be resolved. Don't hesitate to reach out to us today, we will be more than happy to assist you!
We also offer a variety of other services such as: