Local. Trusted. Family Owned.
Heating Repair & Maintenance Reidsville, NC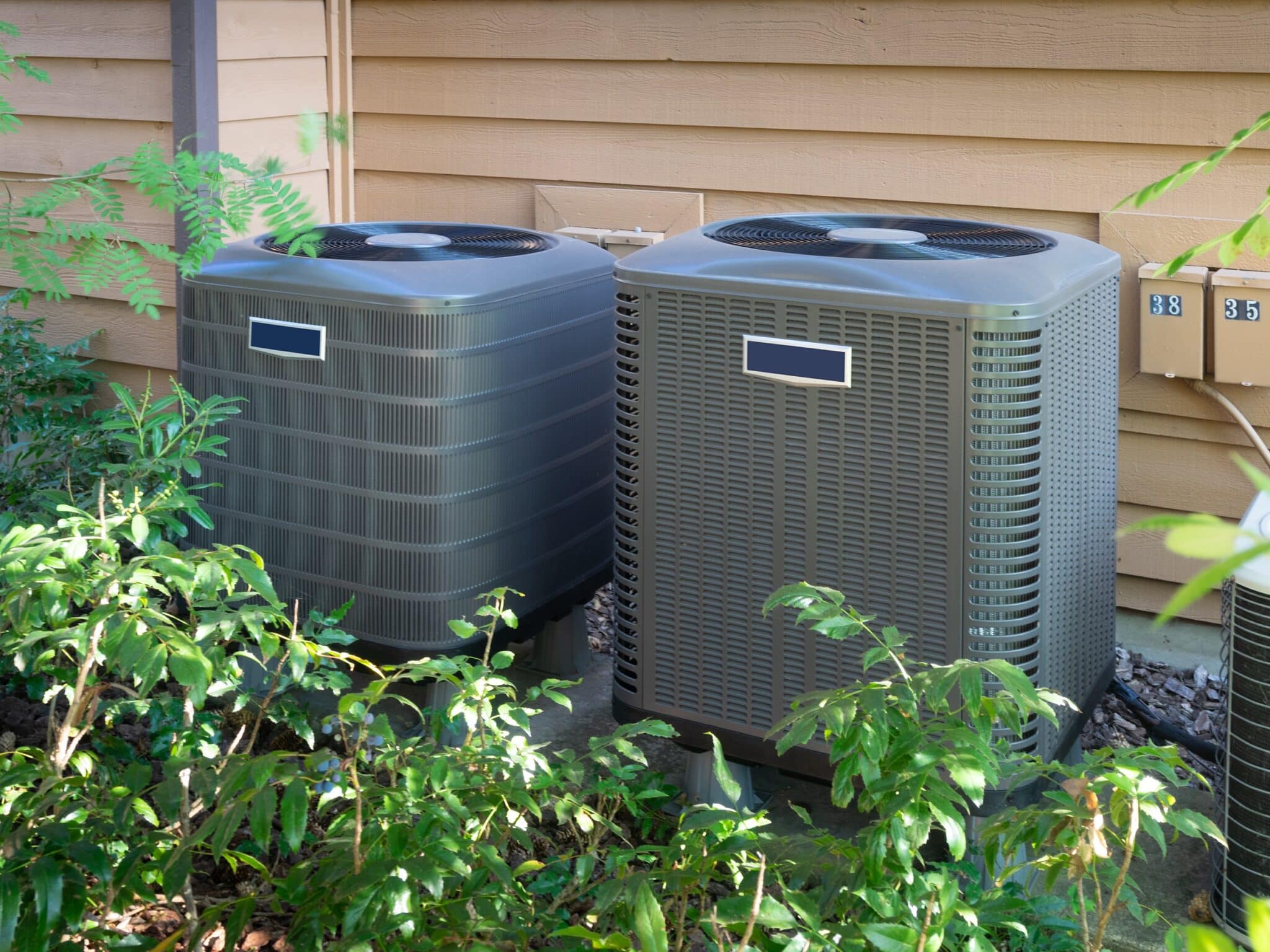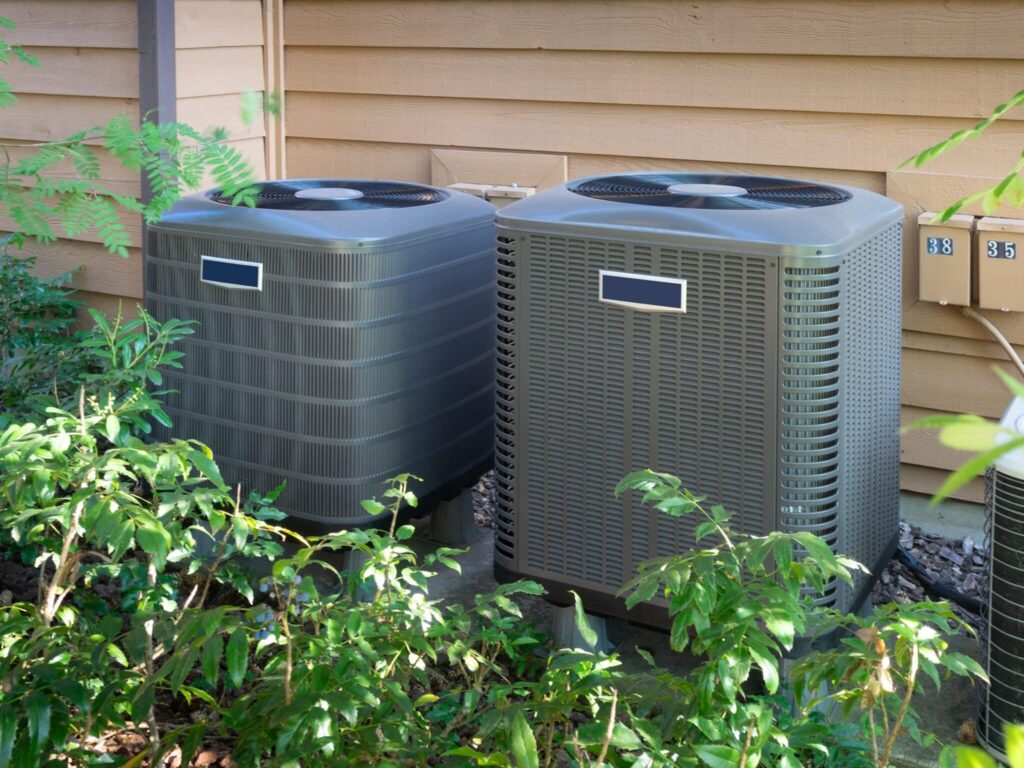 Searching for
Reidsville Heater Repair Near Me?
Twin Rivers Heating and Air Conditioning LLC offers a top-rated air conditioning repair service in Eden, NC. All our staff members are highly skilled and take pride in their work providing heating repair in Reidsville, NC. They all attend training sessions yearly to stay updated on industry standards. We repair most brands and types of equipment, and we never have any hidden fees and offer fair prices. Our team is dedicated to providing our clients with the best AC and heating repair and installations.
Due to rapid technological advancements in the HVAC industry, we offer our technicians regular education and training. This means that they can provide you with the most current knowledge and advice. We are proud that many of our employees have stayed with us over the years and contributed to the growth and development of our heating repair and furnace maintenance service offerings in Reidsville, NC.
If you experience a malfunction, call us anytime day or night for heating repair. Please do not attempt the repair yourself, as it poses a significant risk to your safety. Our knowledgeable experts will identify the issue and get your heating system up and running in no time.
Top-Rated Local
Furnace Repair Reidsville NC Residents Trust
In most cases, your home's largest energy consumer is your heating system. In fact, heating and cooling buildings account for more than one-third of all energy used in the US. The biggest impact on your energy bills will come from a heating and cooling system that is properly sized and installed. In some cases, replacing an outdated, inefficient heater with a new one is the best option. We will work with you to update your home's heating system and strictly follow all local heating installation rules and regulations.
While some noises from your heating system are normal, it is important to pay attention if they change or become louder. While other, more serious mechanical issues could be to blame, a broken belt or loose component could also be the cause. A skilled technician, like those on our team, can identify the issue and fix it.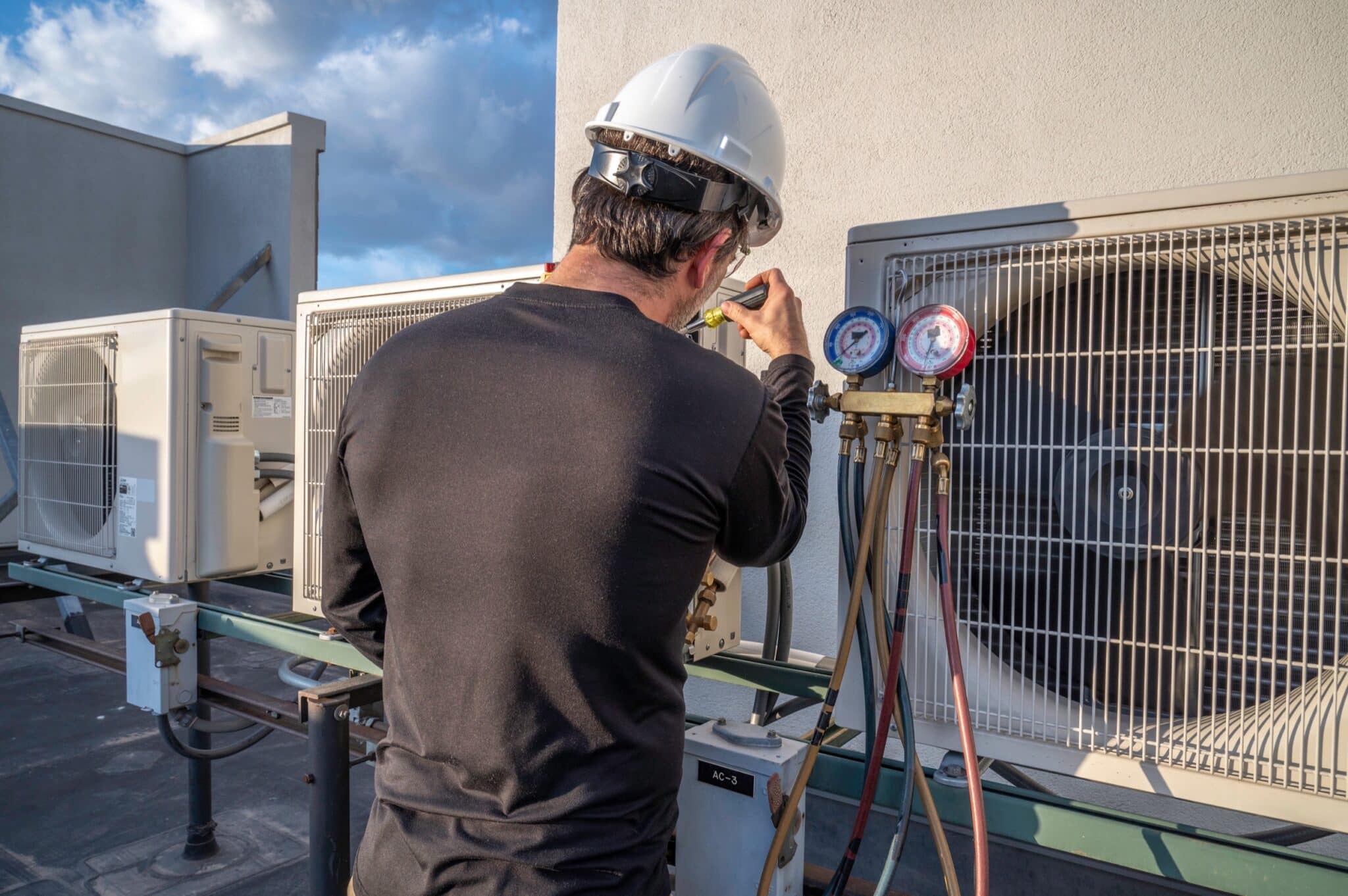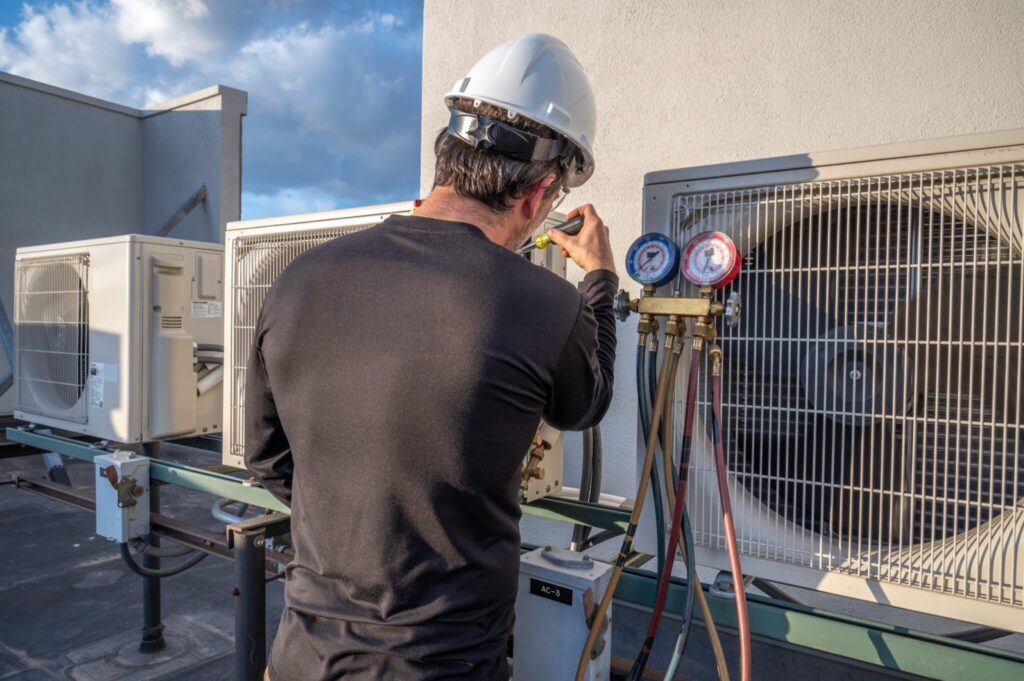 We hired *COMPANY NAME* for *SERVICE* and couldn't be happier with their service! From start to completion they were professional, on time, friendly, and were a pleasure to work with.
We couldn't be happier after the *SERVICE* service from *COMPANY NAME*. We will definitely be hiring them again in the future.
*COMPANY NAME* did an amazing job on our home. We would definitely recommend this company to anyone looking for professional *SERVICE*!
I highly recommend *COMPANY* to anyone who's looking for *SERVICE*. They were very thorough and reasonably priced as well!
Local. Trusted. Family Owned.
Professional Heating System Maintenance Service in Reidsville NC
Up to...
***First Time Clients Only!

Just Click "Get A Quote!"
Call Today if You're Searching for a
Reidsville Heating Repair Company Near Me!
Reidsville, NC, located on the gently sloping slopes of the Blue Ridge Mountains, offers many opportunities for exploration. Located in the Northern Piedmont Triad region of North Carolina, visitors can enjoy small-town charm with easy access to amenities found in large cities. In addition to providing many opportunities for outdoor recreation, Reidsville is a great location for sustaining businesses. Reidsville, home to Lake Reidsville and Lake Hunt, is a popular destination for outdoor enthusiasts. The two public lakes in Reidsville offer a variety of leisure and entertainment options, as well as parks, historic homes, farmer's markets, and other attractions, including trails and greenways.
We offer reliable heating system maintenance for the community. Keep in mind that if any of its components fail, your energy costs skyrocket, and your room is not being adequately heated, your heating system is not performing at its best. Thanks to our heating and AC repair service, you won't have to worry about discomfort and expensive heating expenses. Take advantage of all that your heating system has to offer by signing up for our heat pump maintenance service now.
We also offer a variety of other services such as: