Local. Trusted. Family Owned.
AC Repair & Maintenance Reidsville, NC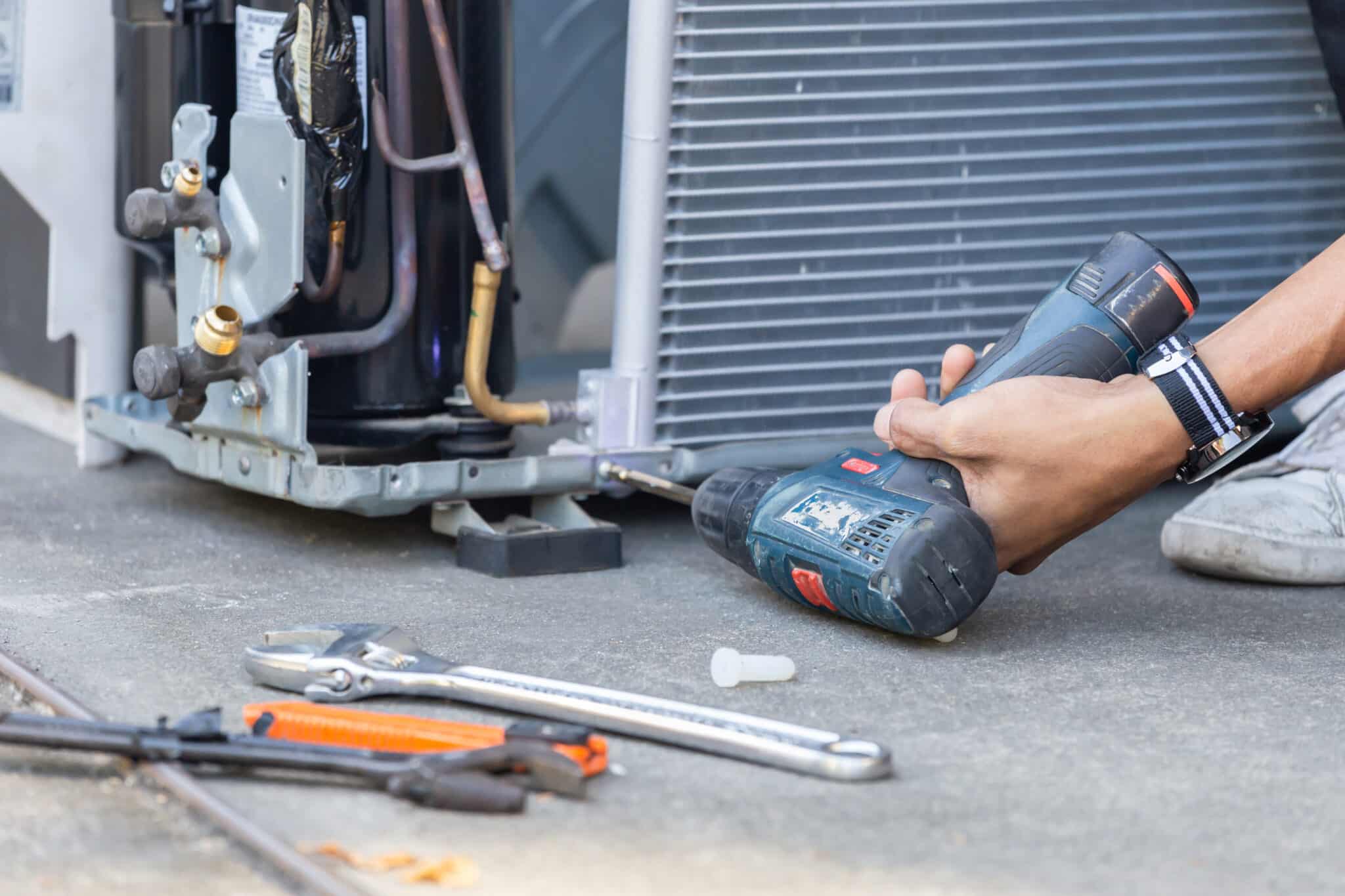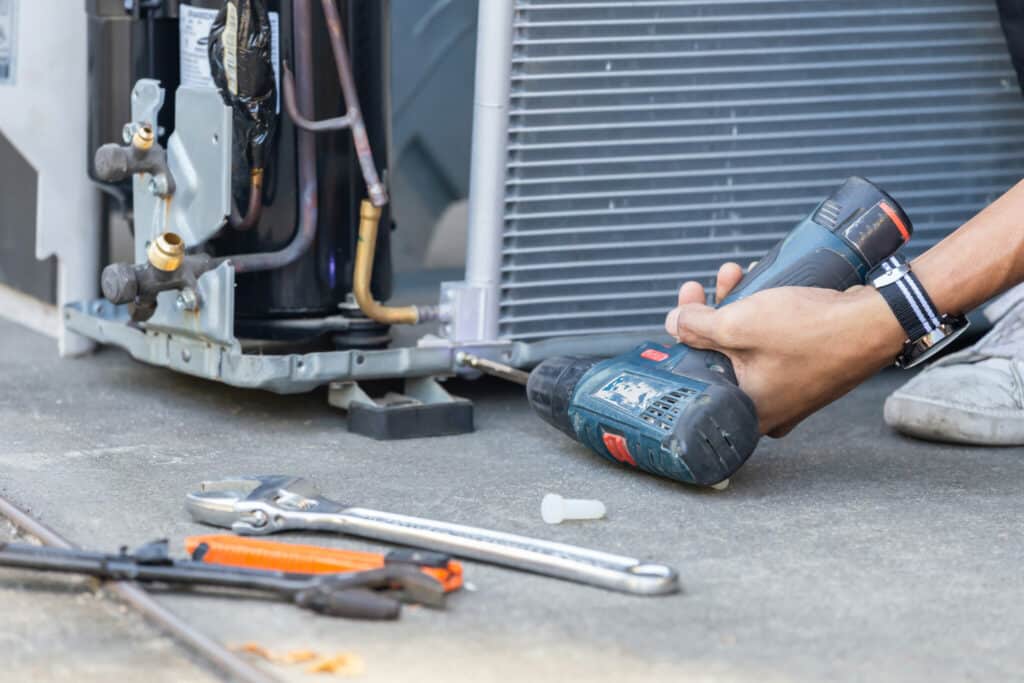 Searching for
Reidsville AC Repair Near Me?
At Twin River Heating and Air Conditioning LLC, we provide a cleaning and preventive air conditioning repair service in Reidsville, NC.  Having efficient systems in your home is important for many reasons, not just to save money, but also for the safety and health of you and your family. Twin River's goal is to ensure that your home is safe, healthy, and enjoyable, and we do this through routine maintenance, air conditioning unit repair, cleanings, and more. We offer knowledgeable and cost-effective air conditioning maintenance solutions in Reidsville, NC to meet your air conditioning maintenance needs. Proper care of your heating, cooling, and plumbing systems is important for maintaining a comfortable home. Our team works quickly and accurately to minimize the time we spend in your home. Let our family help yours today!
We offer a range of yearly home and commercial air conditioning repair and maintenance options in Reidsville, NC to meet different needs and budgets. Maintaining your air conditioner is essential because it will extend its lifespan. In fact, the U.S. Department of Energy estimates that homeowners can increase their unit's efficiency by up to 15% just by changing their filters regularly! Some manufacturer and repair warranties also require yearly system maintenance to remain valid. 
Top-Rated AC Maintenance
Reidsville NC Residents Trust
It can be challenging to know when to call us for air conditioning repairs unless your system has completely failed. Nobody likes to report a false alarm, but you also don't want to prolong the damage caused by a malfunctioning air conditioner. Thankfully, you don't have to be an expert in air conditioning repair to recognize some warning signs, such as a significant increase in your cooling bills, strange or concerning noises while operating, difficulty starting up or running, hot airflow, or no airflow at all.
Our home air conditioning repair service is excellent, but regular maintenance is the best way to ensure that your air conditioner is operating at its peak performance. Using this service from a reputable air conditioner repair company like ours can prevent further repairs and keep your system running at its best. Any components that are showing signs of wear are inspected and replaced before they fail.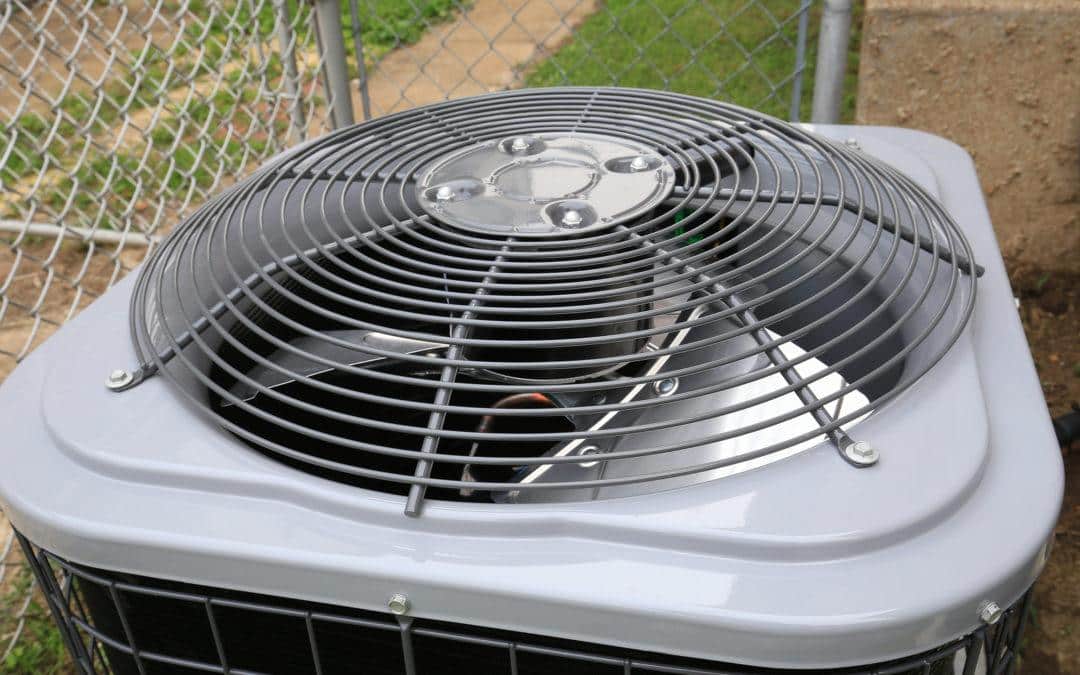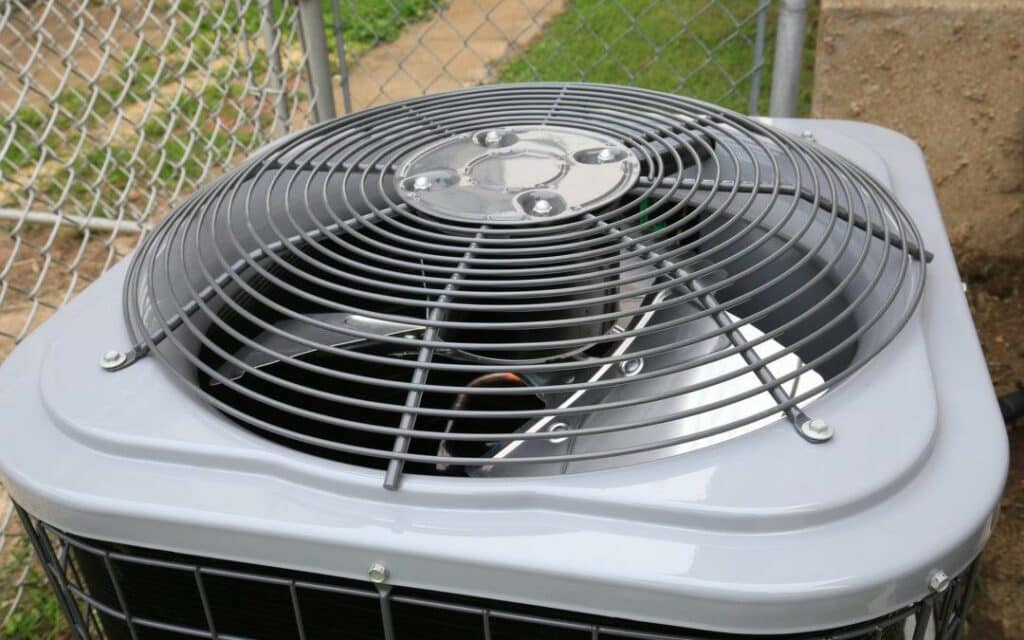 We hired *COMPANY NAME* for *SERVICE* and couldn't be happier with their service! From start to completion they were professional, on time, friendly, and were a pleasure to work with.
We couldn't be happier after the *SERVICE* service from *COMPANY NAME*. We will definitely be hiring them again in the future.
*COMPANY NAME* did an amazing job on our home. We would definitely recommend this company to anyone looking for professional *SERVICE*!
I highly recommend *COMPANY* to anyone who's looking for *SERVICE*. They were very thorough and reasonably priced as well!
Local. Trusted. Family Owned.
Professional Air Conditioning Repair Service Reidsville NC
Up to...
***First Time Clients Only!

Just Click "Get A Quote!"
Call Today if You're Searching for a
Reidsville Air Conditioner Repair Company Near Me!
Reidsville, North Carolina, located near Greensboro, NC, is a peaceful escape from the city. Although Reidsville is considered a small town, it offers a wide range of options for both locals and visitors. Reidsville is a small community with a charming downtown area. It is a great place for hiking, golfing, and picnics. As soon as you turn onto Main Street in Reidsville, you can see how the arts have influenced the community.
Reidsville-exclusive brickwork figures, murals, and beautiful streetscapes provide a pleasant surprise around every corner. The Reidsville Arts Council and Theatre Guild offer events all year round for entertainment and enjoyment. Visit galleries, watch a show, attend a live art event, or participate in a lesson or workshop.
Homeowners often neglect proper care to save money, and sometimes choose less competent HVAC professionals instead of us, leading to less satisfactory results. We can repair air conditioning units of any make or model and provide thorough diagnostics to determine what is wrong with your system. When repairs are needed, we offer a range of Reidsville, NC air conditioning repair options for you to choose from. For all your air conditioner repair and maintenance needs, look no further than us. If you are searching for top-rated Eden AC repair near me, don't hesitate to reach out. Our team will be happy to assist you!
We also offer a variety of other services such as: