Local. Trusted. Family Owned.
AC Installation Wentworth, NC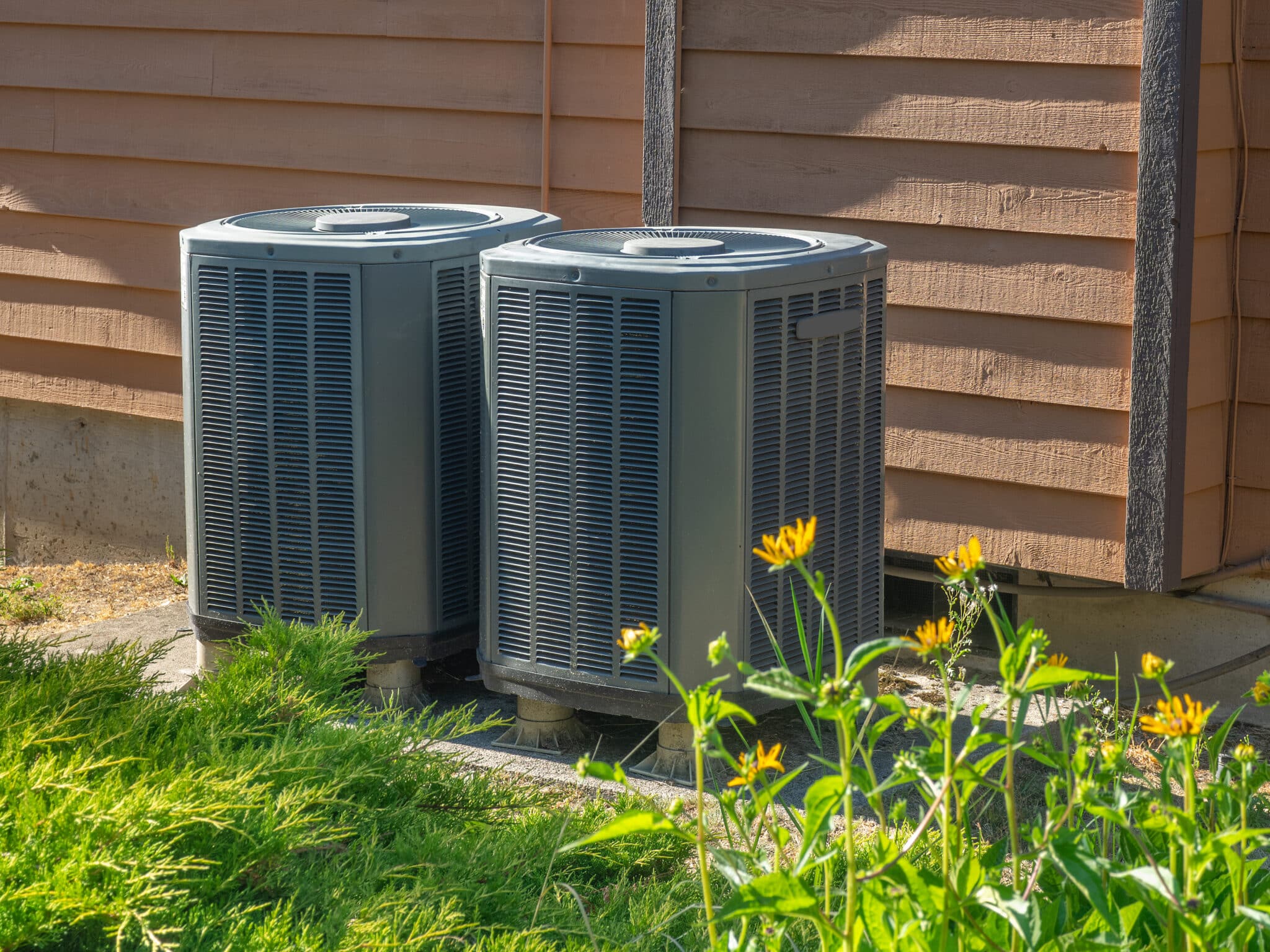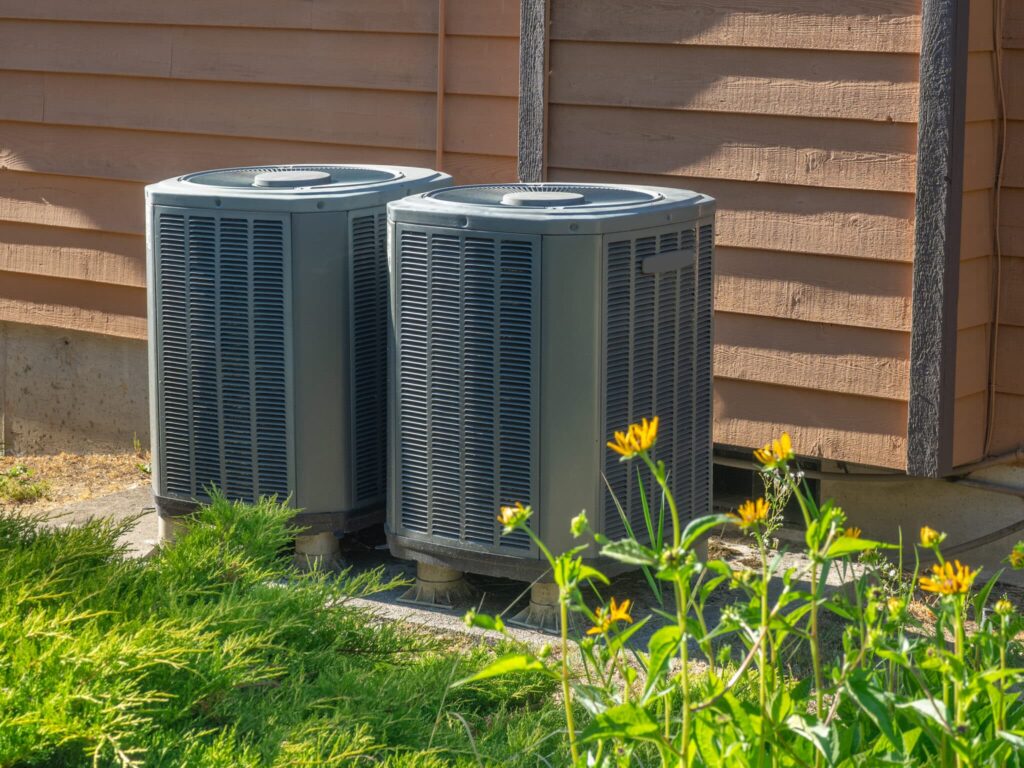 Searching for a
Wentworth AC Installation Service Near Me?
Twin Rivers Heating and Air Conditioning LLC is proud to service the Wentworth, NC community and surrounding areas. We are here to solve your problems when searching for trusted Wentworth, NC AC installation service near me . Whether you need repair, replacement, or a new installation, we get the job done right the first time. Our certified technicians' service all models and sizes of furnace and air conditioning units. We deliver more than comfort; we listen to your expectations. Our professionals can help you choose the correct equipment.  Whether your concern is high- effectiveness performance, controlling moisture, regulating temperature, or managing the tailwind between apartments, we can recommend a result grounded on your requirements. Trust us to provide our expert air conditioning installation in Wentworth, NC services, and let us take care of your home's comfort system.
Perhaps the worst feeling is realizing that your air conditioner isn't working. Our location's spring and summer months can be warm, so having cool air in the house is necessary for comfort. Whether you're updating out-of-date equipment or starting from scratch, we customize our recommendations and system designs to your specific requirements. We ensure that your investment will provide outstanding value by strictly adhering to sizing and installation recommendations; and only offering air conditioning installation products with a proven track record of dependability.
Professional Air Conditioning
Installation Wentworth NC
The nearby communities contact us when they need high-quality AC installation. Packaged units, mini-split systems, heat pumps, and central air conditioning are just a few of the air conditioning systems our team has expertise installing. We have trained and qualified air conditioner technicians that can do all the work for you.
Choosing an air conditioner that meets your unique needs may be difficult. With so many alternatives and cutting-edge technologies accessible, the choices may be overwhelming. We will help with the selection process and streamline the process with the help of our air conditioning installation pros. As a result, you will receive an estimate specifically tailored to your needs and price range.
We consider every imaginable factor in ensuring that your AC unit installation is compatible with your home. There is no one approach in AC installation service since no two homes are identical. We can perform mini split AC installation, ductless air conditioner installation, or central AC installation.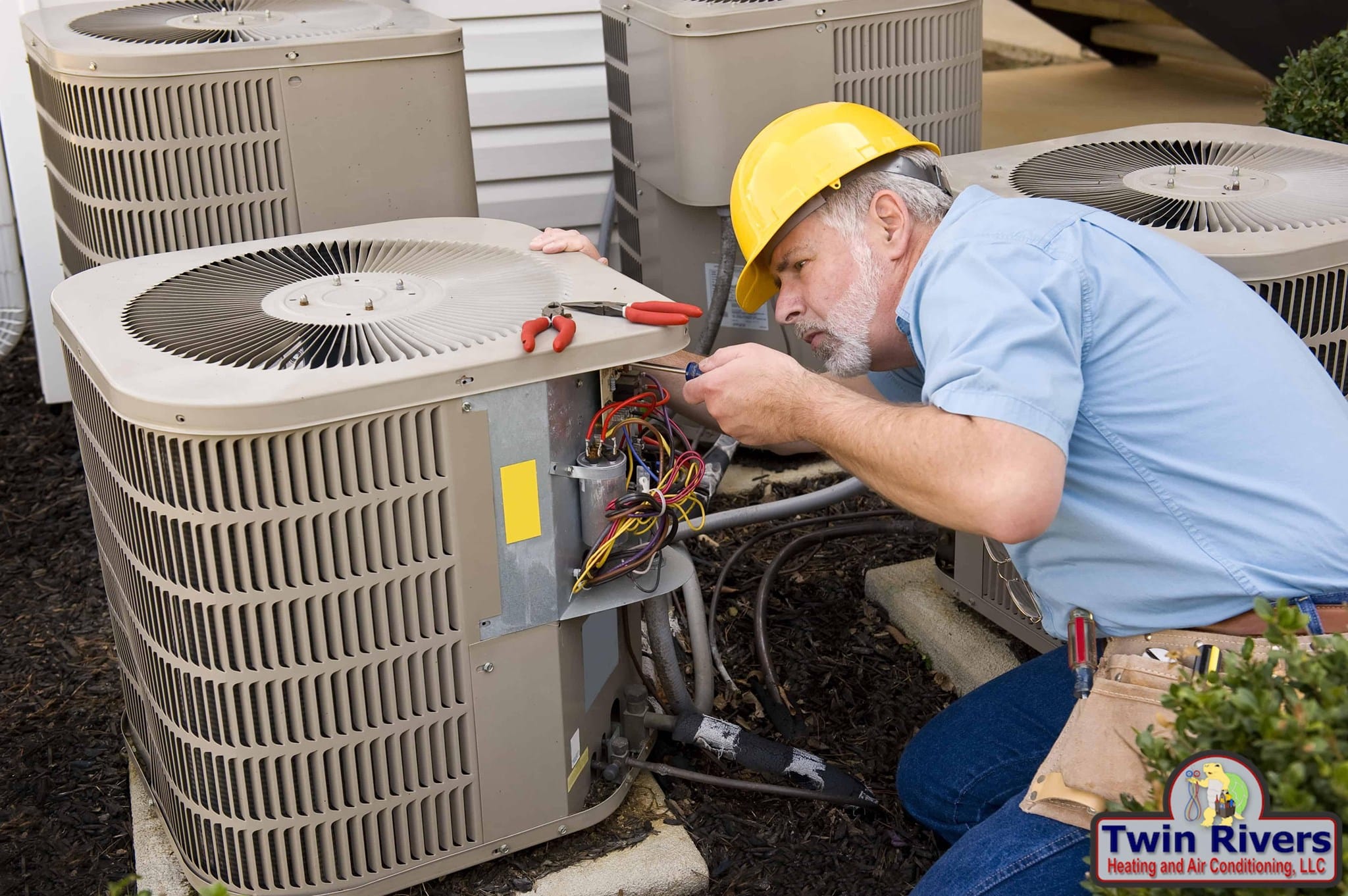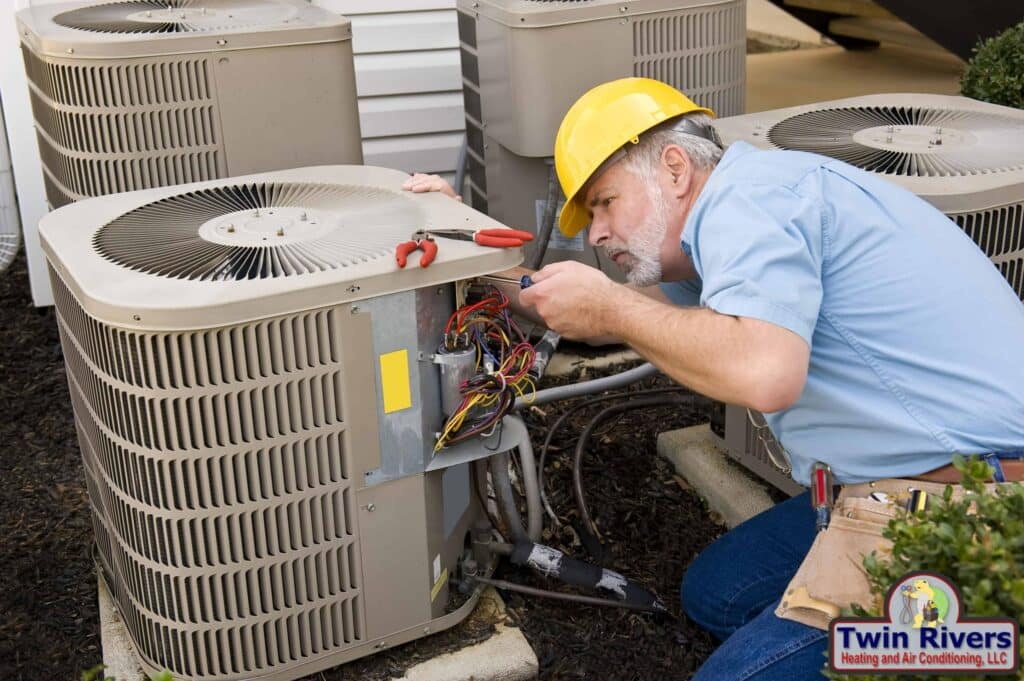 We hired *COMPANY NAME* for *SERVICE* and couldn't be happier with their service! From start to completion they were professional, on time, friendly, and were a pleasure to work with.
We couldn't be happier after the *SERVICE* service from *COMPANY NAME*. We will definitely be hiring them again in the future.
*COMPANY NAME* did an amazing job on our home. We would definitely recommend this company to anyone looking for professional *SERVICE*!
I highly recommend *COMPANY* to anyone who's looking for *SERVICE*. They were very thorough and reasonably priced as well!
Local. Trusted. Family Owned.
Top-Rated Central AC Installation Wentworth NC Residents Trust
Up to...
***First Time Clients Only!

Just Click "Get A Quote!"
Call Today if You're Searching for a
Wentworth AC Installation Company Near Me!
In the Piedmont region of North Carolina, Rockingham County's county seat is the Town of Wentworth, which has a population of 2,800. The town of Wentworth holds a yearly Farmers Market that runs from May to November, open rain or shine. Locals and visitors can enjoy a range of vendors selling everything from handmade goods to local produce grown right around the city. Take a walk downtown, visit the local shops, cafes, and restaurants, and meet the Wentworth's friendly people.
Nothing motivates us more than offering our clients the highest degree of assurance and comfort through our AC installation near me services. In other words, we would only hurt ourselves if we gave you a bad AC installation. We want to collaborate with you and help maintain your AC systems for a long time.
We also offer a variety of other services such as: