Local. Trusted. Family Owned.
AC Repair & Maintenance Wentworth, NC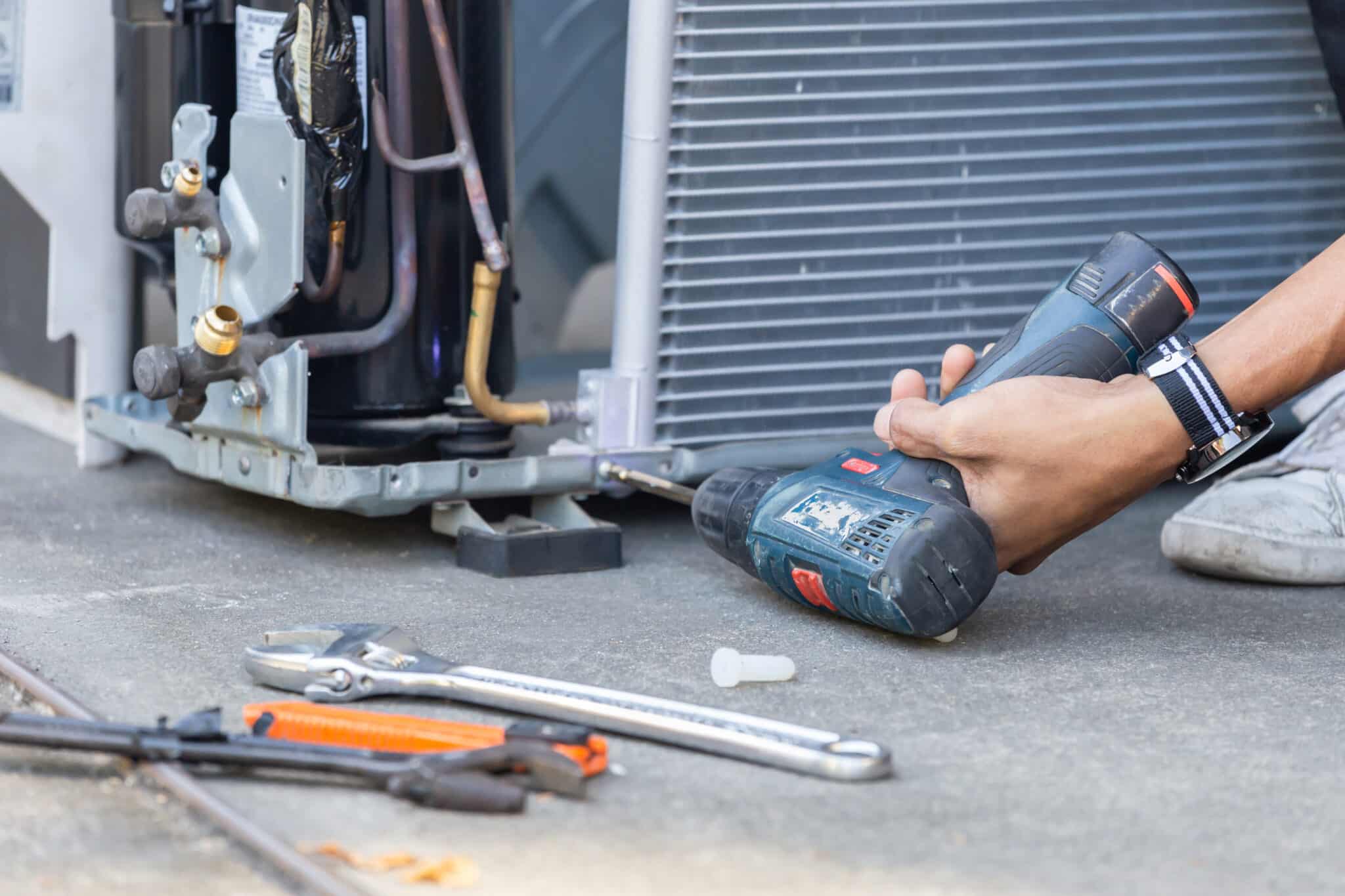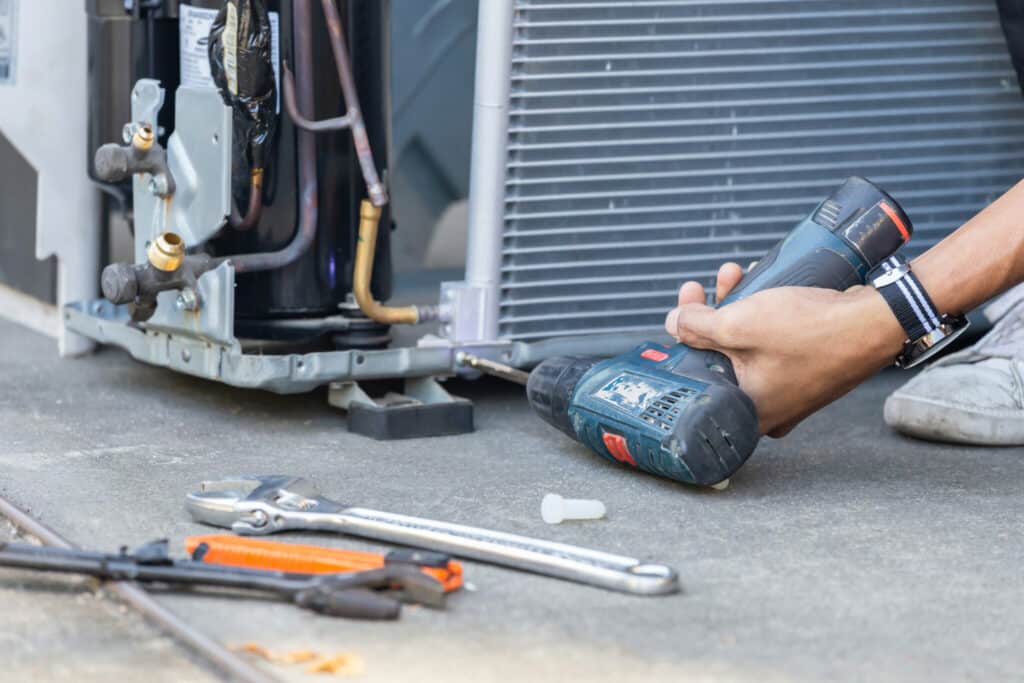 Searching for
Wentworth AC Repair Near Me?
 Customer satisfaction guarantee is a main component of  Twin Rivers Heating and Air Conditioning LLC. We work promptly and efficiently when providing our Wentworth, NC AC repair near me service. You can always reach a live person when you call us, whether looking for home AC repair or commercial AC repair services. We'll arrange a convenient appointment and notify you before our professional reaches you. A great reputation is more important than the money we can earn as an air conditioner repair company, and we're proud of what our customers think about us. Not only are we polite and thorough, but we work to the highest standards.
No matter how minor, home air conditioning repair issues should be resolved as quickly as possible. Service interruptions can result in worsened air quality, decreased comfort, property damage, elevated sound levels, increased operational costs, and even more harm. When you call our experts, we won't keep you waiting. Additionally, you never spend more money than necessary when using our air conditioning repair near me service. We offer prompt air conditioning repair service in Wentworth, NC, precise diagnosis, and transparent solutions. By offering wise counsel, we guarantee the most affordable choice.
Top-Rated AC Maintenance
Wentworth NC Residents Trust
It may be difficult to tell if it's time to call for AC repairs until your system has completely failed. Nobody enjoys reporting a false alarm, but you don't want to prolong the damage of a broken air conditioner. Fortunately, you don't need to be an AC repair expert to recognize some warning signs. These include a significant increase in cooling costs, strange or alarming noises created while working, issues starting up or running, hot airflow, or no airflow at all. If you are experiencing any of these problems, it may be time to look into AC maintenance in Wentworth, NC.
The best or most valuable service we offer is our AC repair and maintenance services. The best way to ensure your air conditioner performs optimally is to undertake routine maintenance. Your air conditioning system will receive expert cleaning and proactive AC maintenance from us. By using this service, you can keep your system in top working condition and avoid additional repairs. Our experts lubricate moving parts to ensure smooth functioning. Any parts that are beginning to show indications of wear, are checked to replace them before they break down.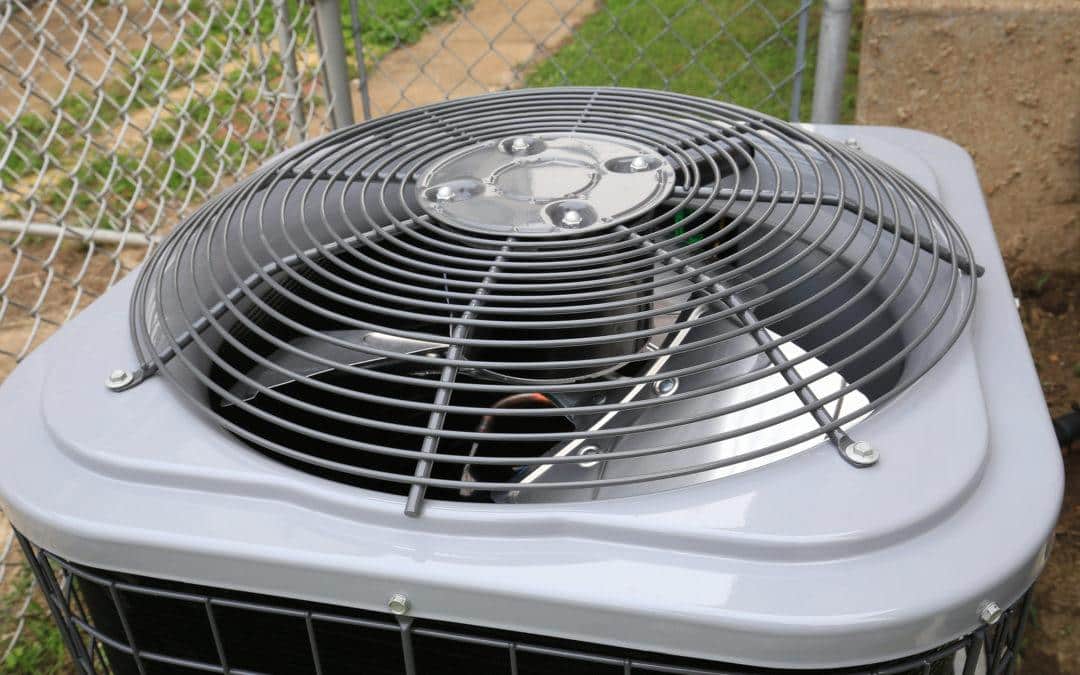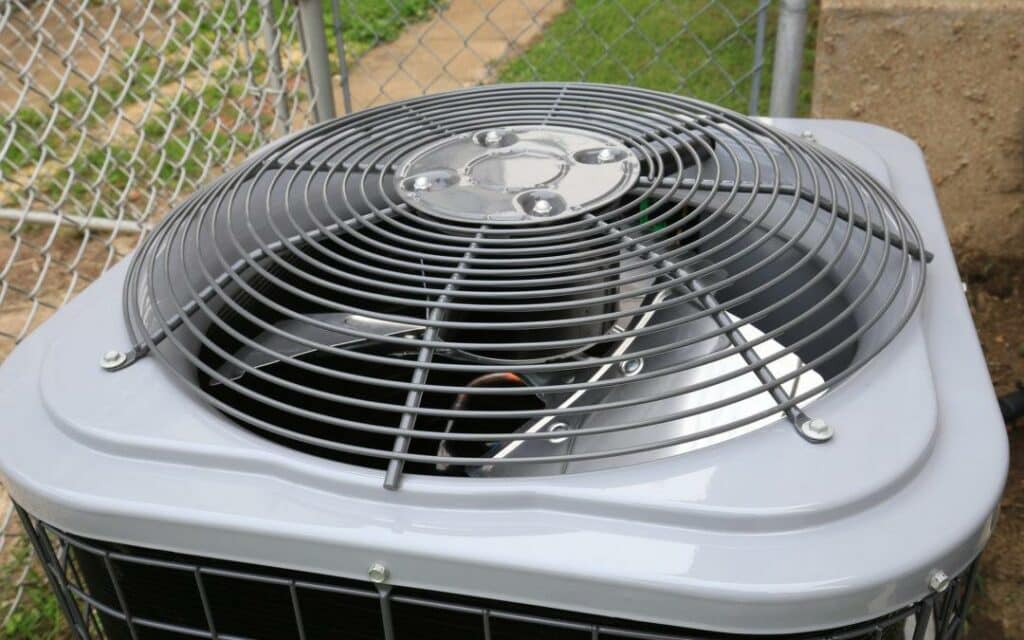 We hired *COMPANY NAME* for *SERVICE* and couldn't be happier with their service! From start to completion they were professional, on time, friendly, and were a pleasure to work with.
We couldn't be happier after the *SERVICE* service from *COMPANY NAME*. We will definitely be hiring them again in the future.
*COMPANY NAME* did an amazing job on our home. We would definitely recommend this company to anyone looking for professional *SERVICE*!
I highly recommend *COMPANY* to anyone who's looking for *SERVICE*. They were very thorough and reasonably priced as well!
Local. Trusted. Family Owned.
Professional Air Conditioning Repair Service Wentworth NC
Up to...
***First Time Clients Only!

Just Click "Get A Quote!"
Call Today if You're Searching for a
Wentworth Air Conditioner Repair Company Near Me!
Wentworth, a small town of 2,800 inhabitants, is situated in the Piedmont region of North Carolina and serves as the county seat of Rockingham County. It preserves its nineteenth-century small-town atmosphere, with its courthouse, jail, and various stores, dwellings, and churches, all situated around the old Wright Tavern site. If you want a break from your hectic 9-5 job to enjoy the refreshing air of the town, you can always head over to Wentworth Park for a stroll. No matter what you're looking for, Wentworth has something for everyone to enjoy.
Twin Rivers Heating and Air Conditioning LLC's primary business goal is to satisfy all our customers with our AC maintenance near me service offerings. By completing the assignment accurately the first time, we get your complete satisfaction. Our fully licensed, qualified, and insured professionals are equipped with the most up-to-date diagnostic tools and a large assortment of original manufacturer's replacement components, allowing us to quickly determine the root of any problem and offer a feasible solution.
We also offer a variety of other services such as: