Local. Trusted. Family Owned.
Air Conditioning Wentworth, NC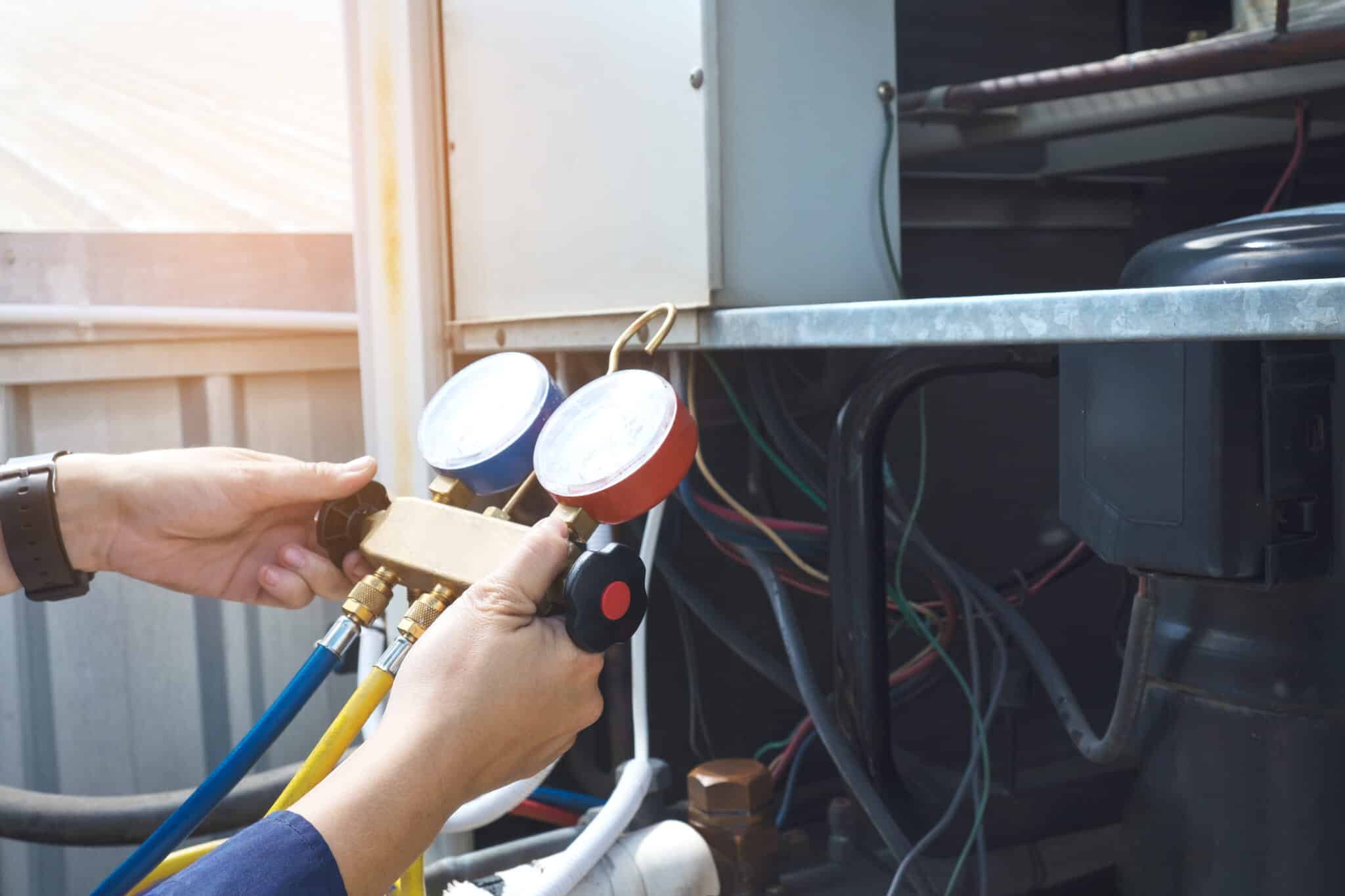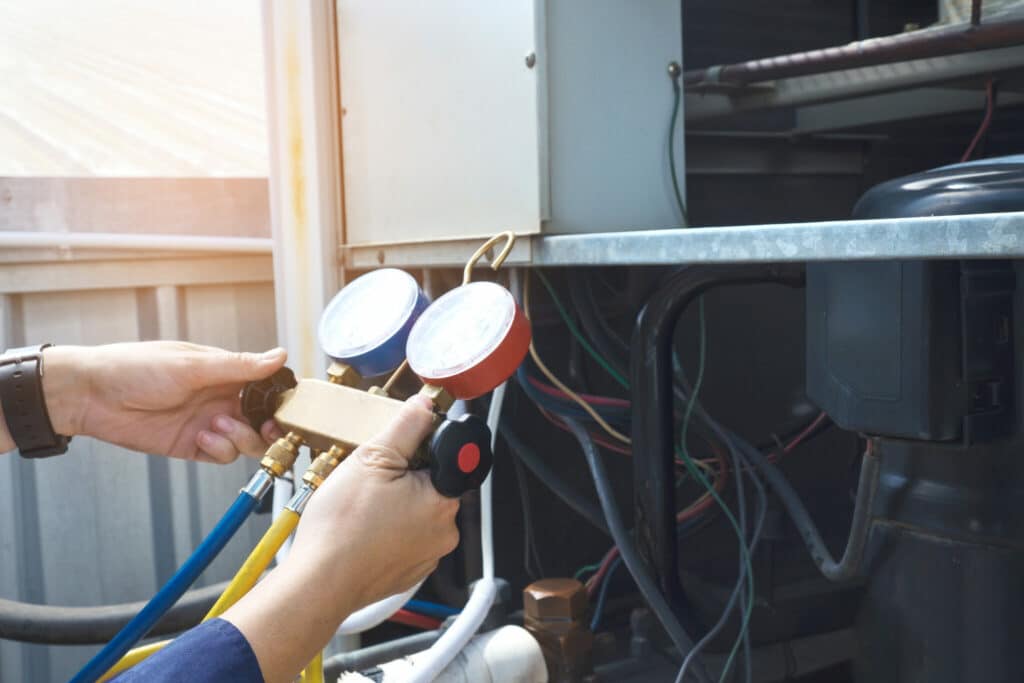 Searching for a
Wentworth AC Service Near Me?
Twin Rivers Heating and Air Conditioning LLC aims to provide you with a comfortable home using our heating and air conditioning near-me services. We achieve this through regular upkeep, repairs, cleanings, and more. For various reasons, having efficient central heating and air conditioning systems in your house is crucial. In addition to helping you save money, it is safer and better for your and your family's health. We will offer expert, affordable solutions for your heating and cooling requirements. If you are in need of Wentworth, NC air conditioning service near me, look no further and let our team assist you today!
Heating and cooling systems frequently malfunction when the weather is at its worst. Whether it's the coldest day of a brutal winter or the hottest day during a sweltering summer heat wave, your air condition system should withstand variability in the weather. Regular cooling system maintenance can extend its life, but even the best care cannot halt normal wear and strain.
If your air conditioner is pushing warm air or not working, it's time to call in the air conditioning company in Wentworth, NC that has your best interest. This is about more than simply an unpleasant AC malfunction on a hot day, it's about your comfort at home and a condition that, if ignored, might gravely impair your system. Therefore, it is crucial to spot problems as soon as possible before they need a costly ac servicing.
Professional Air Conditioning
Company Wentworth NC
Reliable air conditioning keeps us safe from the summer's dangerously high temperatures while providing comfort. You need a skilled AC repair company that knows how important AC is to your home and family. We are dedicated to ensuring that all your Wentworth, NC AC service near me needs are met, starting with an efficient AC. Our team of qualified and experienced air conditioning contractors specializes in installing air conditioning systems in residential and commercial buildings.
We strive to put forth more effort than everyone else when completing our AC and heating service. We locate and solve minor issues by using cutting-edge diagnostic techniques before they balloon into major flaws. By thoroughly inspecting all components and making the necessary adjustments, we can restore the maximum cooling capacity, achieve peak energy efficiency, avoid the majority of repairs, extend service life, and much more.
We hired *COMPANY NAME* for *SERVICE* and couldn't be happier with their service! From start to completion they were professional, on time, friendly, and were a pleasure to work with.
We couldn't be happier after the *SERVICE* service from *COMPANY NAME*. We will definitely be hiring them again in the future.
*COMPANY NAME* did an amazing job on our home. We would definitely recommend this company to anyone looking for professional *SERVICE*!
I highly recommend *COMPANY* to anyone who's looking for *SERVICE*. They were very thorough and reasonably priced as well!
Local. Trusted. Family Owned.
Top-Rated AC and Heating Service Wentworth NC Residents Trust
Up to...
***First Time Clients Only!

Just Click "Get A Quote!"
Call Today if You're Searching for a
Wentworth Air Conditioning Service Near Me!
The Town of Wentworth, which has a population of 2,800, serves as the county seat of Rockingham County in the Piedmont region of North Carolina. The focus in the city is on dense, pedestrian-friendly growth that maintains the look and feels of a small town while continuing to protect and preserve the rural character. Locals and visitors can go hiking, biking, hunting, or fishing and enjoy more leisurely exploration in parks and along paths. Wentworth holds a yearly Farmers Market that is open from May to November. Locals and visitors can enjoy a range of vendors selling everything from handmade goods to local produce grown right around the city.
If possible, we would like to help you avoid making expensive air conditioning service repairs. Who wants to endure the agony of a malfunctioning AC? Your air conditioner will function more effectively and experience fewer issues if you plan routine maintenance. As one of the region's highest quality air conditioning companies near me, we complete whatever size project you need and fix all types and brands of air conditioners. We utilize the greatest equipment available in the industry to repair your system effectively and quickly.
We also offer a variety of other services such as: