Local. Trusted. Family Owned.
The Air Conditioning Experts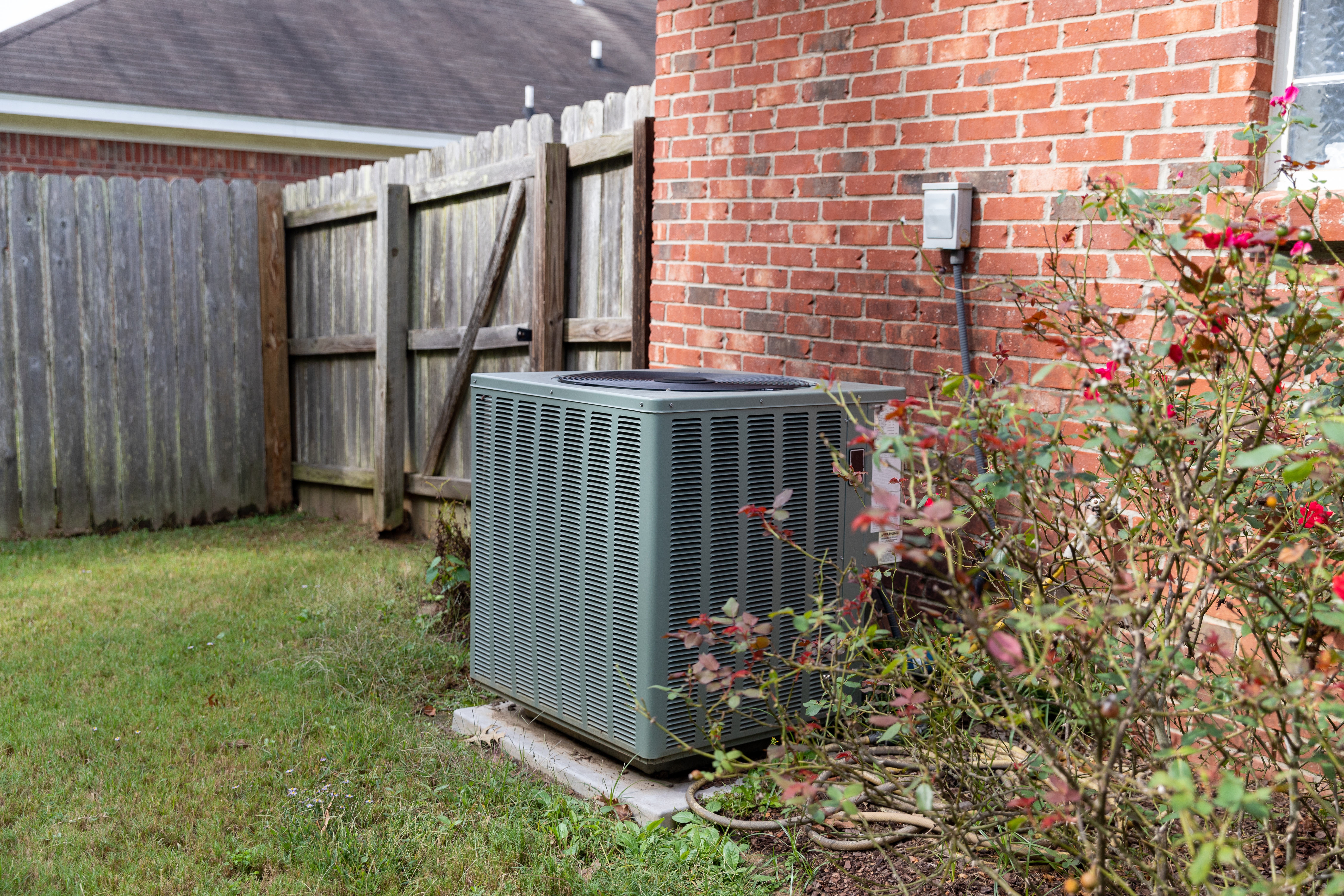 Top-Rated
Air Conditioning
We all know how hot the North Carolina summer can be- Guilford and Rockingham Counties are famous for humid, thermometer-breaking summers. But relief is just a phone call away! Twin Rivers Heating and Air Conditioning is a locally-owned and operated business serving the residents of Guilford and Rockingham Counties. Our team of skilled technicians has years of experience in the heating and air conditioning industry, and we are dedicated to providing our customers with high-quality services and products.
As a homeowner, you know how important it is to have a reliable air conditioning system in the summer months. A functioning AC unit not only keeps your home comfortable, but it can also improve air quality and prevent costly repairs down the road. At Twin Rivers Heating and Air Conditioning, we offer a wide range of air conditioning services to keep your system running smoothly.
One of our most popular services is air conditioning installation. If you are building a new home or are in need of a new AC unit, our team can help you choose the best system for your needs and budget. We will carefully install your new AC unit to ensure it is operating efficiently and effectively.
In addition to installation services, we also offer air conditioning repair and maintenance. If your AC unit is not working properly or has stopped functioning altogether, our technicians can diagnose the issue and provide a solution. We can also perform regular maintenance to keep your system running smoothly and prevent future breakdowns.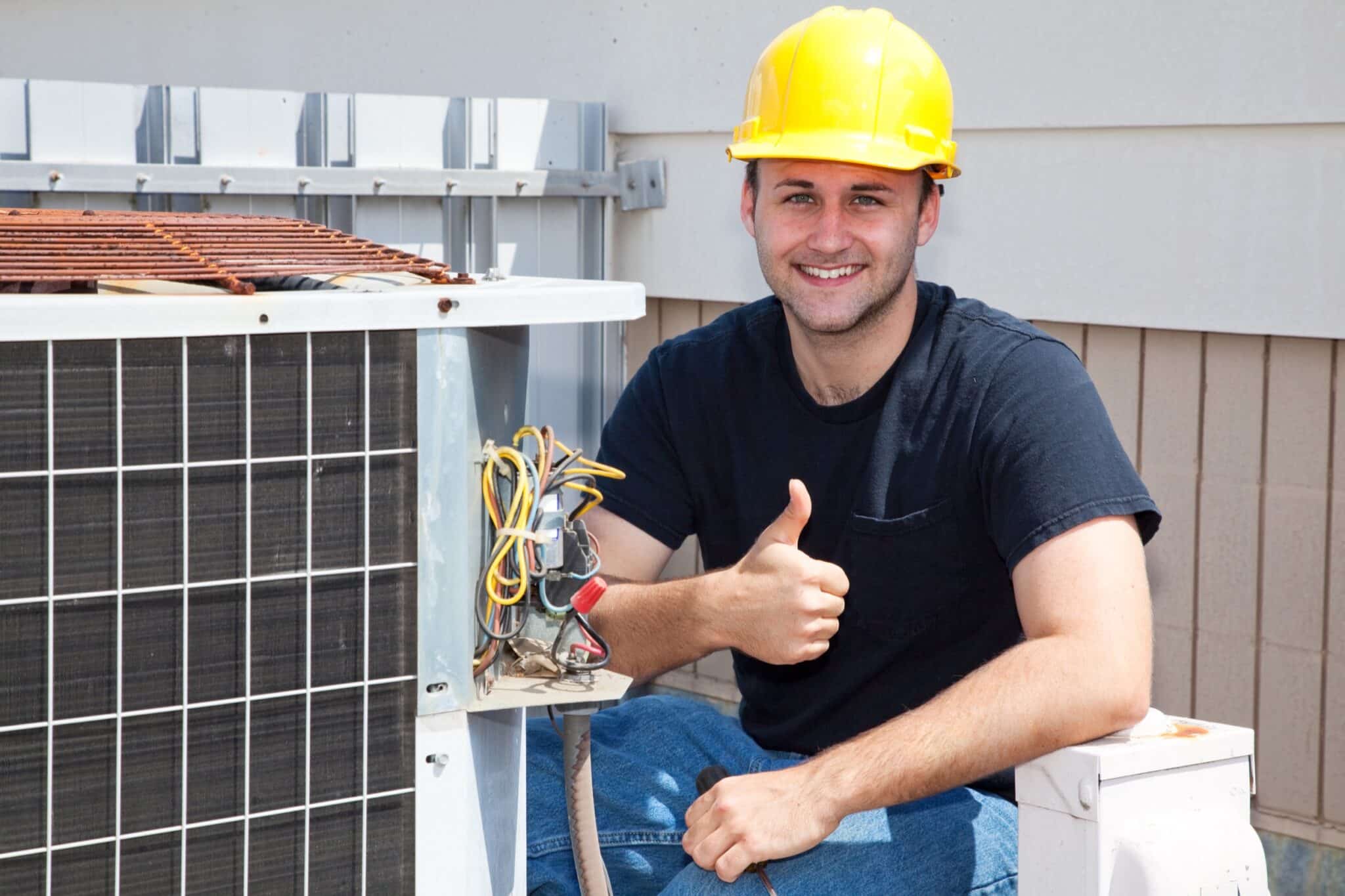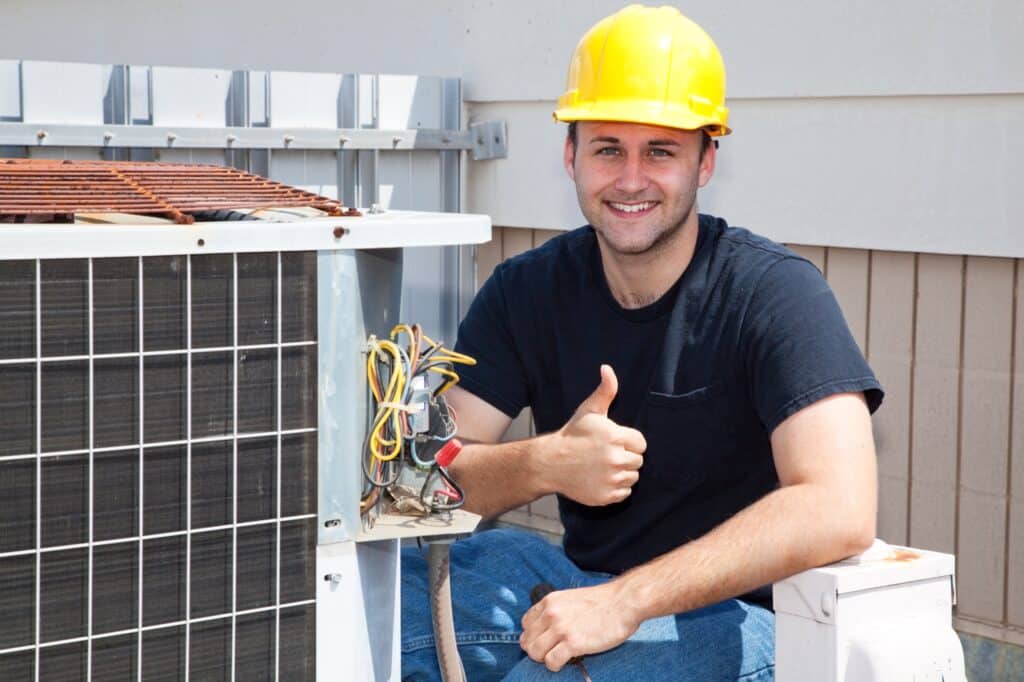 We hired *COMPANY NAME* for *SERVICE* and couldn't be happier with their service! From start to completion they were professional, on time, friendly, and were a pleasure to work with.
We couldn't be happier after the *SERVICE* service from *COMPANY NAME*. We will definitely be hiring them again in the future.
*COMPANY NAME* did an amazing job on our home. We would definitely recommend this company to anyone looking for professional *SERVICE*!
I highly recommend *COMPANY* to anyone who's looking for *SERVICE*. They were very thorough and reasonably priced as well!
Local. Trusted. Family Owned.
The Air Conditioning Pros
Up to...
***First Time Clients Only!

Just Click "Get A Quote!"
At Twin Rivers Heating and Air Conditioning, we understand that unexpected AC issues can arise at any time. If you are experiencing a problem with your air conditioning system, don't hesitate to give us a call. Our team will be there to help you get your system back up and running as quickly as possible.
In addition to our air conditioning services, we also offer a variety of other services, including heating installation and repair, indoor air quality solutions, and duct cleaning. No matter what your heating and cooling needs may be, our team at Twin Rivers Heating and Air Conditioning is here to help.
If you are in need of air conditioning services in Guilford or Rockingham County, contact us today. Our team would be happy to provide you with a free estimate and answer any questions you may have. We look forward to serving you and keeping your home comfortable all year round.
Here are a few of the cities we offer our Air Conditioning service:
Plus the surrounding areas!