Local. Trusted. Family Owned.
AC Installation Stoneville, NC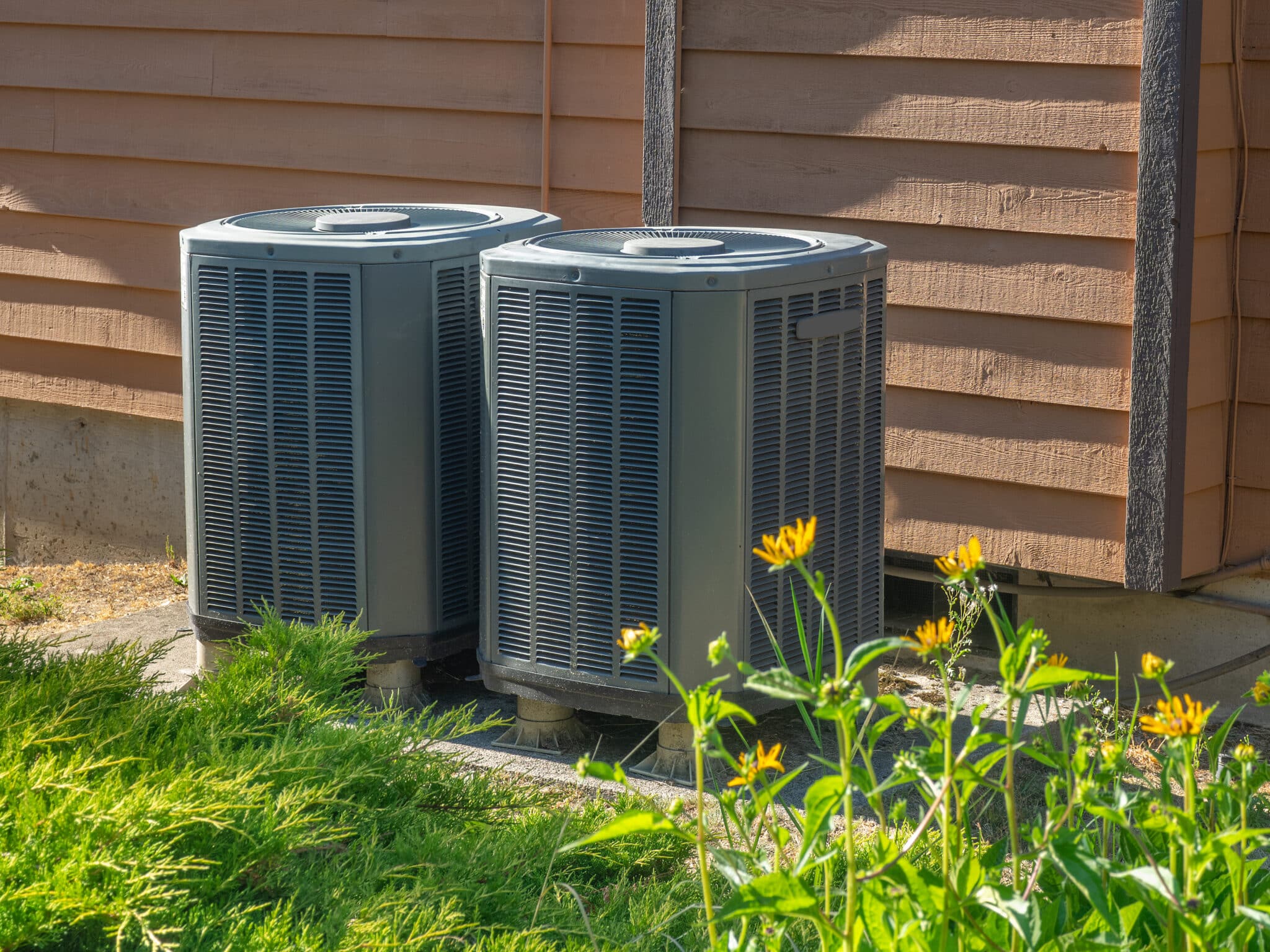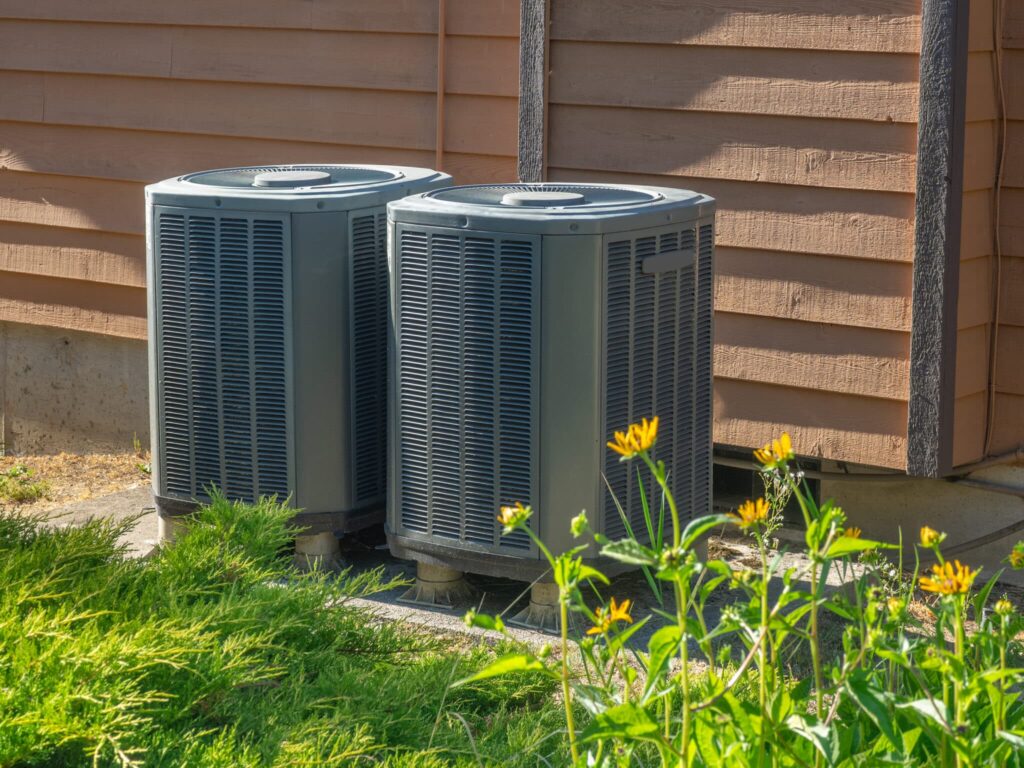 Searching for a
Stoneville AC Installation Service Near Me?
Twin Rivers Heating and Air Conditioning LLC are among the region's biggest and most reputable heating and conditioning companies providing mini split AC installation, ductless air conditioner installation, and central AC installation. When we leave your house, if you're not pleased with our services, we'll come back and fix it.
Regardless of how meticulously you maintain a system, it is impossible to eliminate HVAC issues. Calling Twin Rivers Heating and Air Conditioning's skilled HVAC troubleshooters as soon as possible might be the difference between a quick fix and a costly full failure. No matter what, we think that AC unit installation services should be performed the first time correctly. we pledge to provide quality services as a result.
We provide locals with dependable air conditioning installation near-me services. Remember that your cooling system is not functioning optimally if its parts fail, your energy bills are through the roof, and your room is not receiving enough cooling. Thanks to Twin Rivers Heating and Air Conditioning's air conditioning installation in Stoneville, NC service, you won't have to worry about high cooling costs. By signing up for our preventive maintenance and ductless AC install today, you can benefit from everything your cooling system has to offer.
Professional Air Conditioning
Installation Stoneville NC
Twin Rivers Heating and Air Conditioning's AC professionals visit your home to determine which air conditioner works best for you. We always work with you to consider your preferences, financial situation, and other crucial factors for your comfort and the comfort of your home.
If you thought buying and plugging in a system was all it took to install an air conditioner, think again. Ductless heat pumps are one example of a technology that does not require a network of ducts to be incorporated throughout the home but still requires careful and accurate installation. One of the most important installation tasks is sizing the device. The correct size is necessary to get an AC unit with the necessary cooling power for your home. A unit that is too small won't be able to run effectively and won't be able to appropriately cool your home.
What element is most important when buying a new air conditioner? There is no question that the system's type and efficiency score are important. But the air conditioning installation itself is crucial! The efficiency with which your system performs during installation will determine how well it performs for the duration of its existence.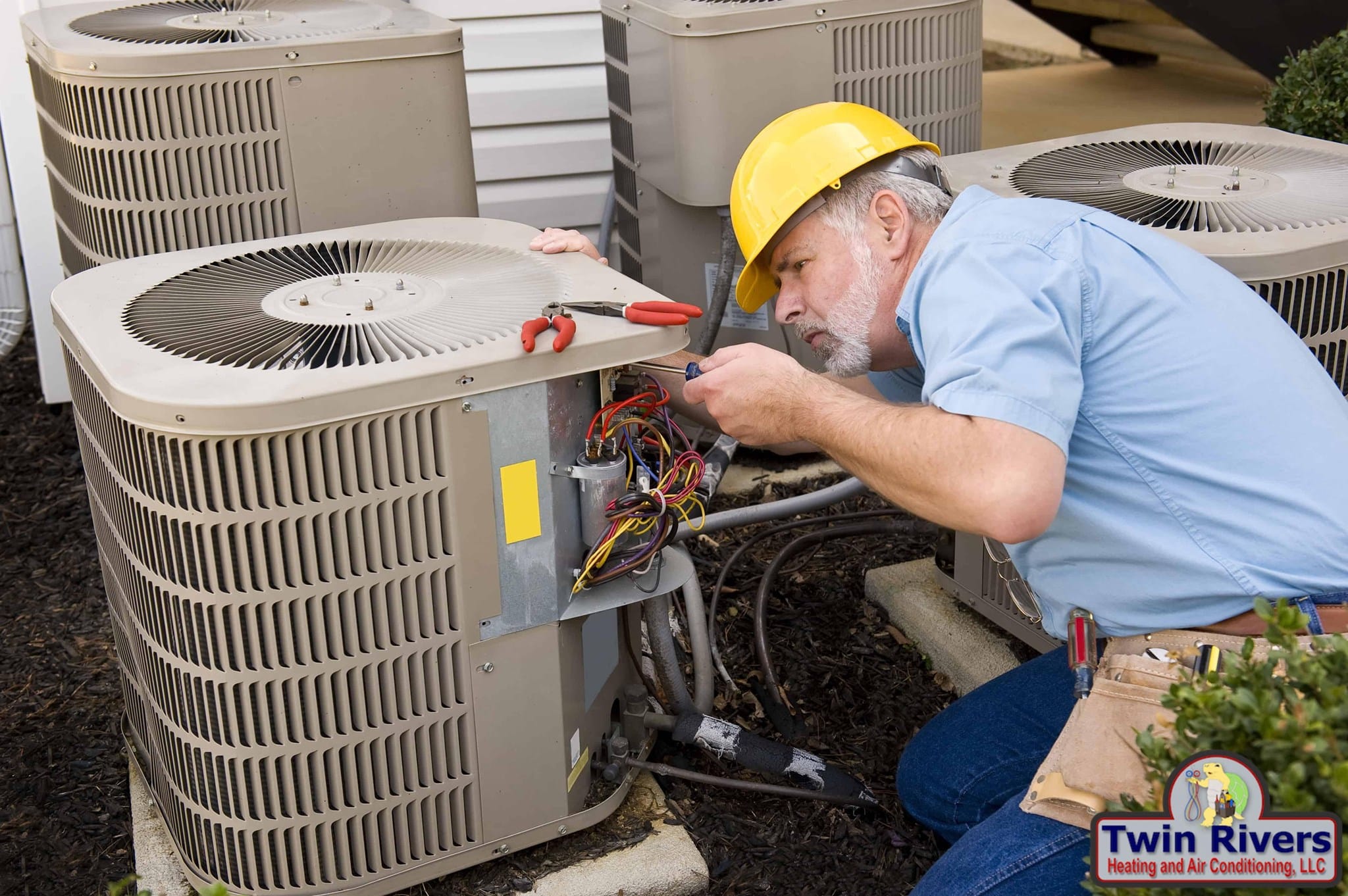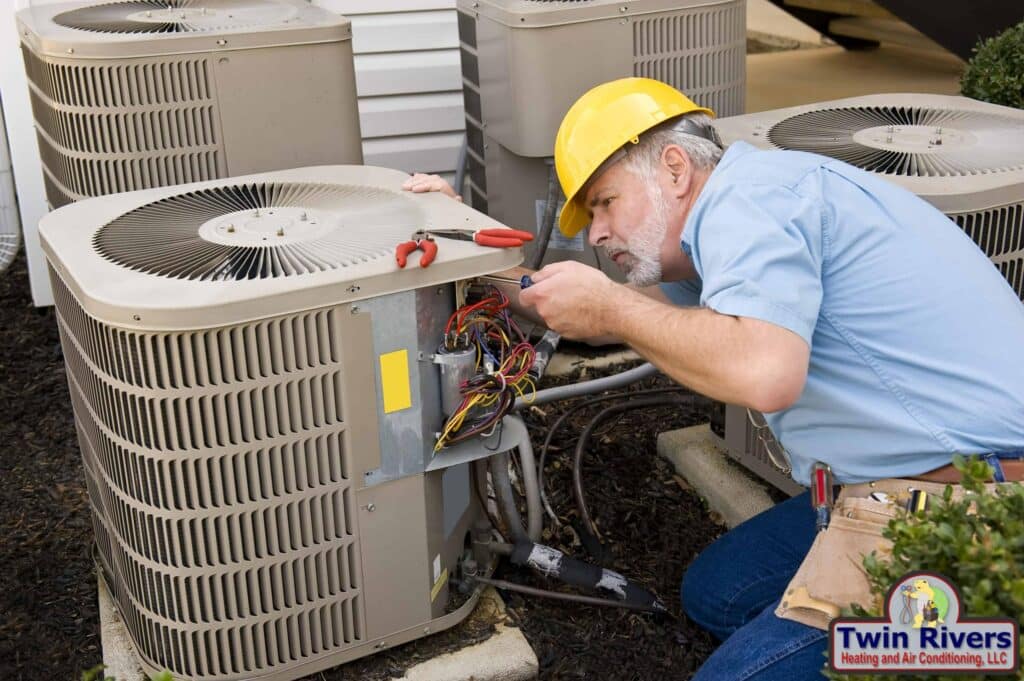 We hired *COMPANY NAME* for *SERVICE* and couldn't be happier with their service! From start to completion they were professional, on time, friendly, and were a pleasure to work with.
We couldn't be happier after the *SERVICE* service from *COMPANY NAME*. We will definitely be hiring them again in the future.
*COMPANY NAME* did an amazing job on our home. We would definitely recommend this company to anyone looking for professional *SERVICE*!
I highly recommend *COMPANY* to anyone who's looking for *SERVICE*. They were very thorough and reasonably priced as well!
Local. Trusted. Family Owned.
Top-Rated Central AC Installation Stoneville NC Residents Trust
Up to...
***First Time Clients Only!

Just Click "Get A Quote!"
Call Today if You're Searching for a
Stoneville AC Installation Company Near Me!
Stoneville is a rapidly expanding town in the Piedmont region of North Carolina that has an optimistic outlook for the future and a strong connection to its past. The town is situated off Highway 220, not far from the North Carolina/Virginia border. Locals and visitors can go fishing, camping, and canoeing at the Dan River Campsite located on the south side of the town at a 15-minute drive. Take it up a notch and enjoy your time in the breezing air at Walnut Cove Lions Park, or if you prefer a more serene environment, you can always get yourself a book to read at Danville Public Library. After you're done exploring the town, give Debbie's Restaurant a visit for some tummy-filling delicious meals.
The easiest way to determine whether a replacement is necessary is to get in touch with Twin Rivers Heating and Air Conditioning LLC and use our air conditioning installation in Stoneville, NC. Your house will be visited by one of Twin Rivers Heating and Air Conditioning's knowledgeable professionals, who will inspect your system for both obvious and unnoticed signs that need to be updated. If you decide that's what you want to do, you can end your search for a Stoneville AC installation service near me and give us a call. We will provide a range of AC installation services to help you get started.
We also offer a variety of other services such as: