Local. Trusted. Family Owned.
Heating Repair & Maintenance Stoneville, NC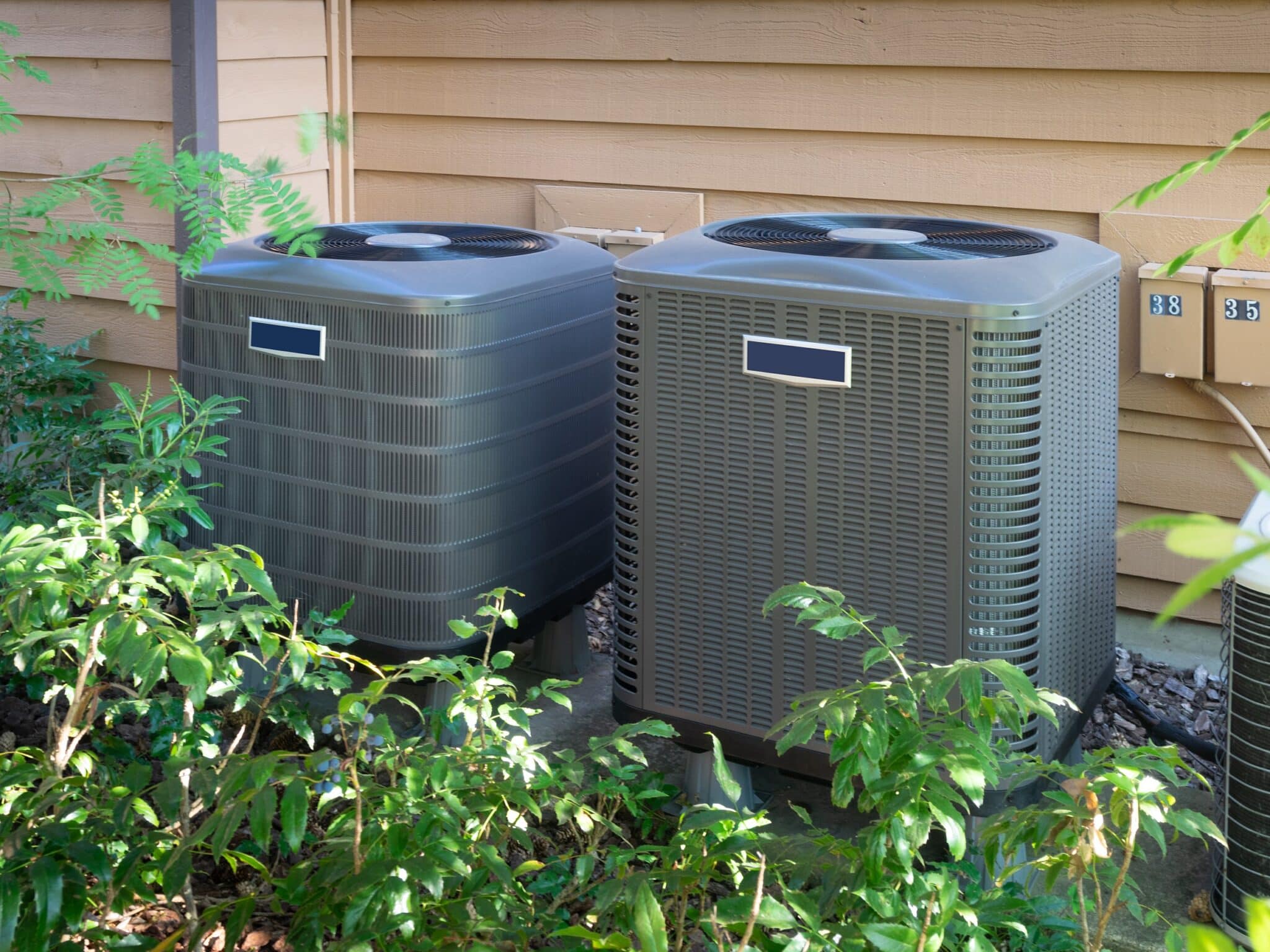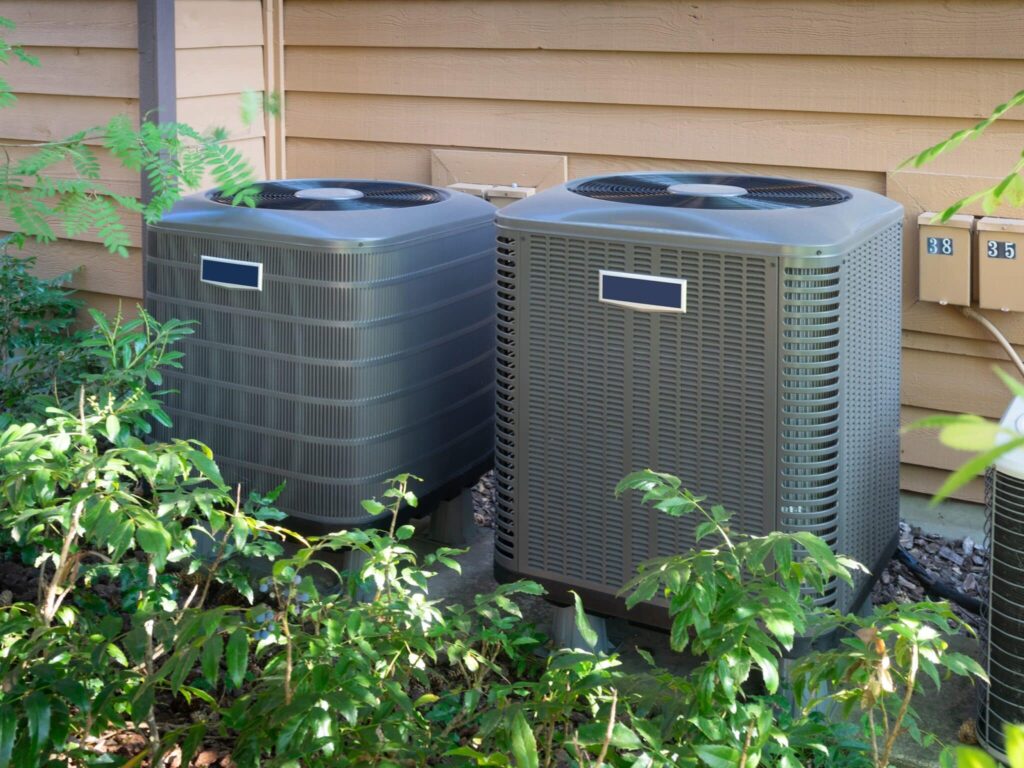 Searching for
Stoneville Heater Repair Near Me?
At Twin River Heating and Air Conditioning LLC we feel we owe it to all of our clients to ensure they are happy with our Stoneville, NC heater repair near-me services. To guarantee that your system serves you for many years, we approach every AC and heating repair project with a "Do it correctly the first time" mentality. You can rest assured that you are hiring a local authority because Twin River Heating and Air Conditioning LLC is independently owned and run. Any furnace repair in Stoneville, NC service you want, from heat pump servicing to routine heater maintenance, we will perform at the highest standard.
No sales quotas are imposed on our heating repair professionals. We think that when you contact Twin River Heating and Air Conditioning LLC for heating repair and maintenance services, you should receive the knowledge of a professional, not a sales pitch. We value punctuality and will adapt our services to fit your demands, preferences, and spending limit.
We strive to provide locals with dependable heating system maintenance. Remember that your heating system is not functioning optimally if its parts fail, your energy bills are through the roof, and your room is not receiving enough heat. Thanks to Twin River Heating and Air Conditioning's heating and ac repair near-me services, you won't have to worry about pain or high heating costs. By signing up for our preventive maintenance today, you can benefit from everything your heating system offers.
Top-Rated Local Furnace Repair
Stoneville NC Residents Trust
Does your heater no longer heat your home as effectively as it once did? Most likely, something in your system's layout is starting to malfunction. Do you notice that certain areas or rooms are cooler than others, resulting in an uneven heating system? Even little issues can stress your system and result in serious issues if ignored.
Any time of day or night, call Twin River Heating and Air Conditioning for heater repairs. Please don't try to do the repairs yourself since there is a real risk to your safety. Twin River Heating and Air Conditioning's skilled professionals will find the problem and get your heater working again without causing any more issues.
In certain instances, replacing an old, inefficient heater with a new one is the wisest course of action. We will shop around with you for a new heating system for your house while carefully observing all local heating installation laws and regulations.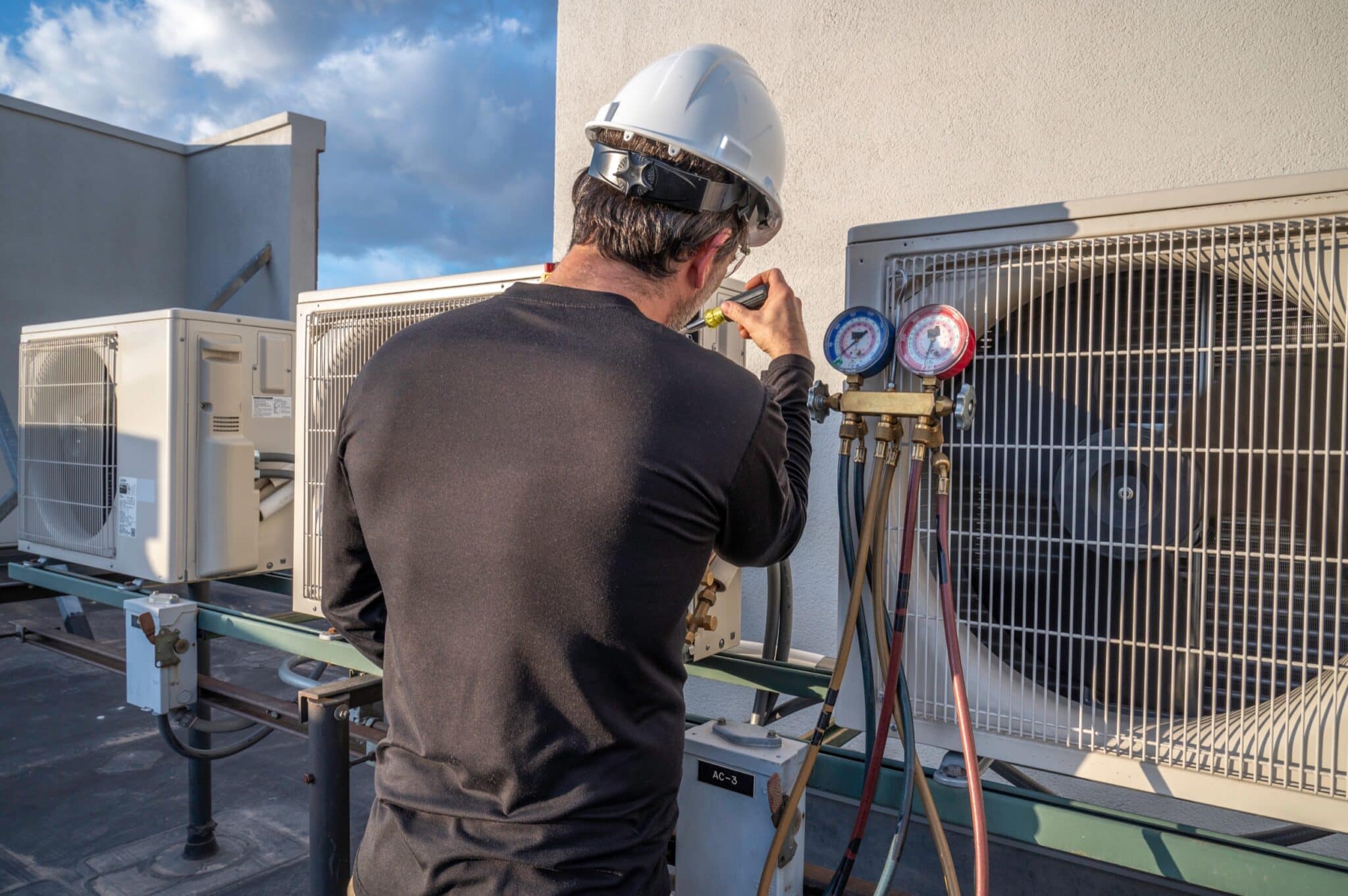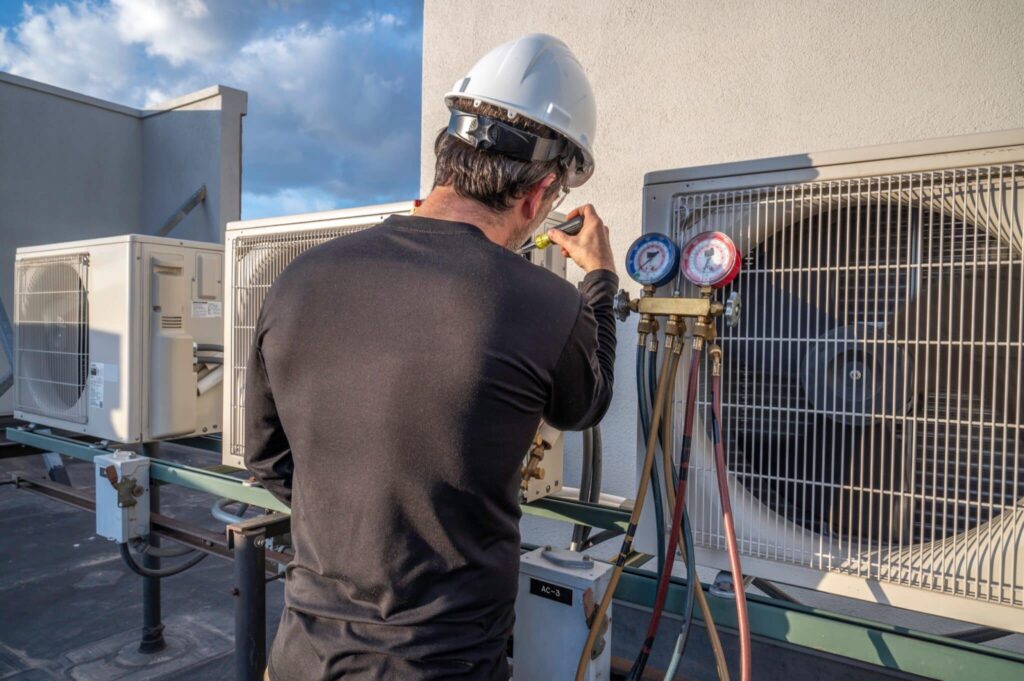 We hired *COMPANY NAME* for *SERVICE* and couldn't be happier with their service! From start to completion they were professional, on time, friendly, and were a pleasure to work with.
We couldn't be happier after the *SERVICE* service from *COMPANY NAME*. We will definitely be hiring them again in the future.
*COMPANY NAME* did an amazing job on our home. We would definitely recommend this company to anyone looking for professional *SERVICE*!
I highly recommend *COMPANY* to anyone who's looking for *SERVICE*. They were very thorough and reasonably priced as well!
Local. Trusted. Family Owned.
Professional Heating System Maintenance Service in Stoneville NC
Up to...
***First Time Clients Only!

Just Click "Get A Quote!"
Call Today if You're Searching for a
Stoneville Heating Repair Company Near Me!
If you're looking for something to do while you're in town, the fairgrounds always have great fun stuff for all. Even when the fair is not going on in town, there are economic family things to do. From midway attractions to collectible events and live music, the local fairgrounds near Stoneville are great for finding stuff to do on the weekend. Head over to Reidsville Historic District if you want to look at the town's historical side and blend yourself into its history. Or, if you're bored, the Ashtin Lanes is a great bowling alley to blow off some steam. After you're done bowling and feeling Lethargic, visit Wendy's Old Fashioned Hamburgers to recharge yourself with some quality burgers.
Although it may be tempting to postpone routine Stoneville heater repair near-me, doing so will only worsen matters. Wear and tear, dirt buildup, and even seemingly minor component issues can result in higher running costs, worse air quality, lesser comfort, safety hazards, and more significant damage. Reactive service might increase your expenses and time commitment, void your warranty, and need an early replacement of your heating system. 
You can trust Twin River Heating and Air Conditioning to offer the best furnace repair in Stoneville, NC. Contact us for any heating issues you might be having. To ensure the best outcome for your heating system, our specialists will perform maintenance and repairs for heating systems with the best quality around.
We also offer a variety of other services such as: