Local. Trusted. Family Owned.
AC Repair & Maintenance Stoneville, NC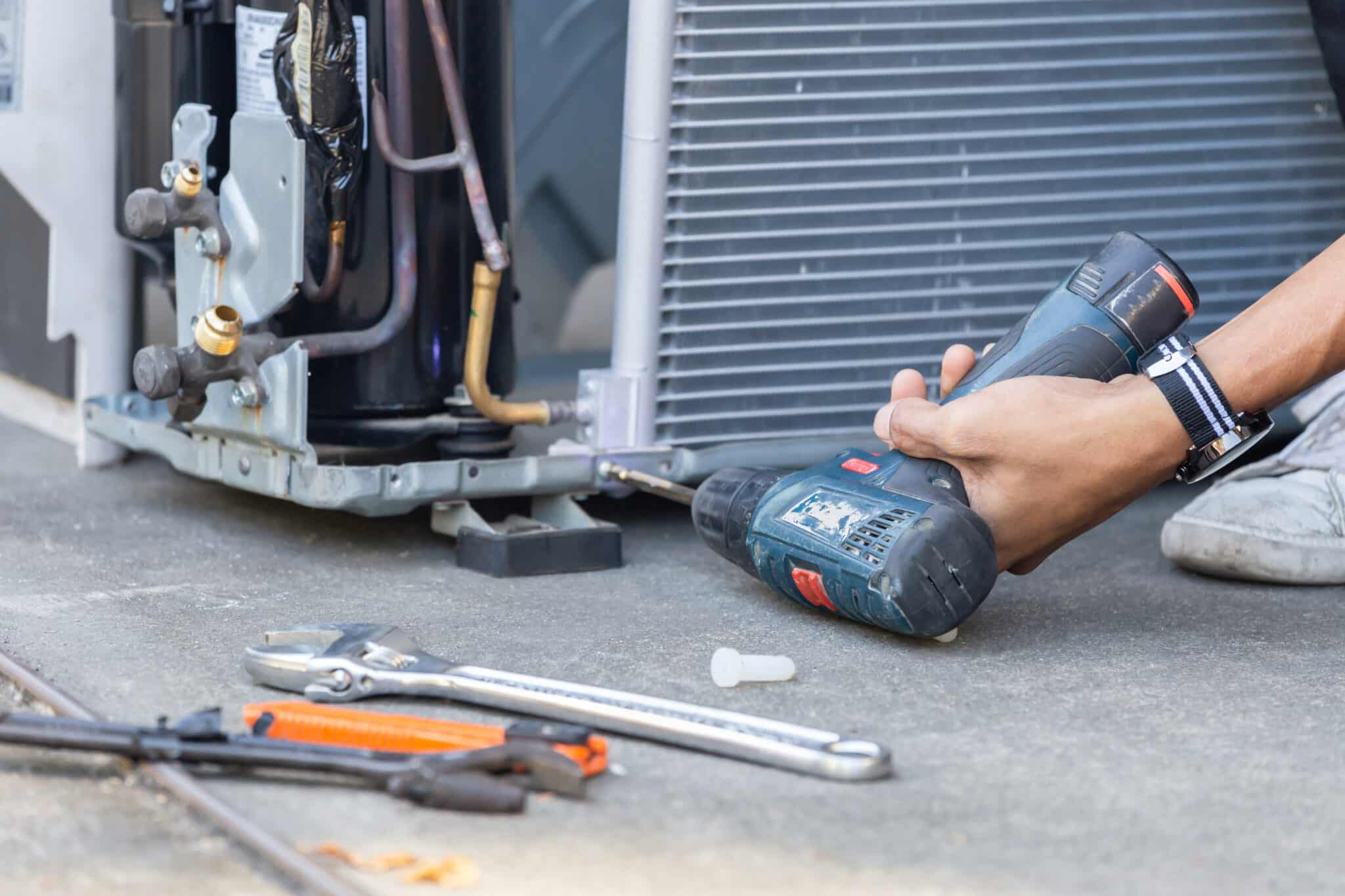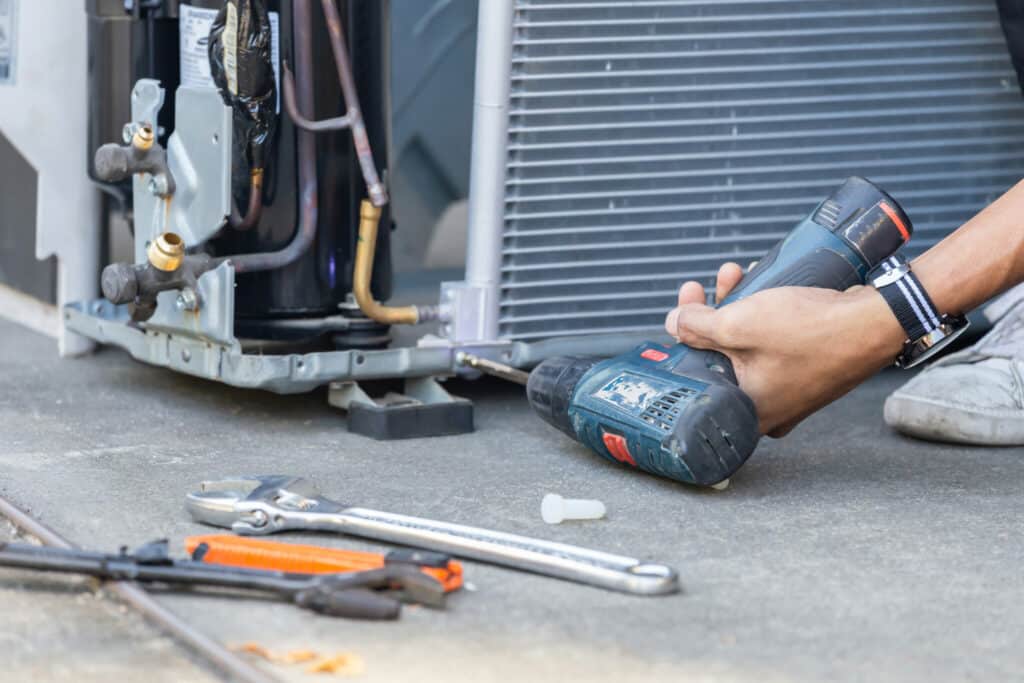 Searching for
Stoneville AC Repair Near Me?
We built our business on the premise of growing excellent relationships with our customers that allow us to deliver them the finest air conditioning repair service in Stoneville, NC, and peace of mind. Twin Rivers Heating and Air Conditioning LLC strive to live up to these ideals every day with our full-service air conditioning repair near-me offerings, installations, replacements, and maintenance of ACs, heaters, and commercial AC repair solutions. With decades of experience in the field of AC repair, cutting-edge technologies, and a comprehensive inventory of components and tools, we work quickly and accurately.  As the region's top-rated air conditioner repair company, we have a full range of exceptional products and a group of expertly trained and dedicated professionals to handle every challenge and exceed customer expectations.
Your cooling system is a significant investment in the comfort of your home and yourself. We understand the importance of effectively maintaining your air conditioner, including regular inspections and seasonal preventive maintenance. This is because at Twin Rivers Heating and Air Conditioning we have a great deal of expertise in fixing, setting up, and servicing all popular brands and models of air conditioning systems. To ensure that routine maintenance on your home's air conditioner is carried out correctly, the simplest way is to have a certified air conditioning expert perform AC maintenance near me services.
Top-Rated AC Maintenance
Stoneville NC Residents Trust
Like other equipment, your cooling system may experience problems. Its components could deteriorate and become ineffective. There are several potential causes of problems with your air conditioner, such as dirty or clogged air filters, duct leaks, an inadequately sized unit, low refrigerant levels, a faulty thermostat, or worn-out or damaged internal components.
If we notice a problem with your air conditioner, we'll visit your home as soon as possible. If it isn't operating correctly, We will fix it. If an AC unit repair is the best option for you, Twin Rivers Heating and Air Conditioning will ensure it is done quickly and efficiently. If you are experiencing any issues, call us right away for repairs and shut off the air conditioner. By doing this simple preventive task, you may avoid further damage to your system and rising running costs.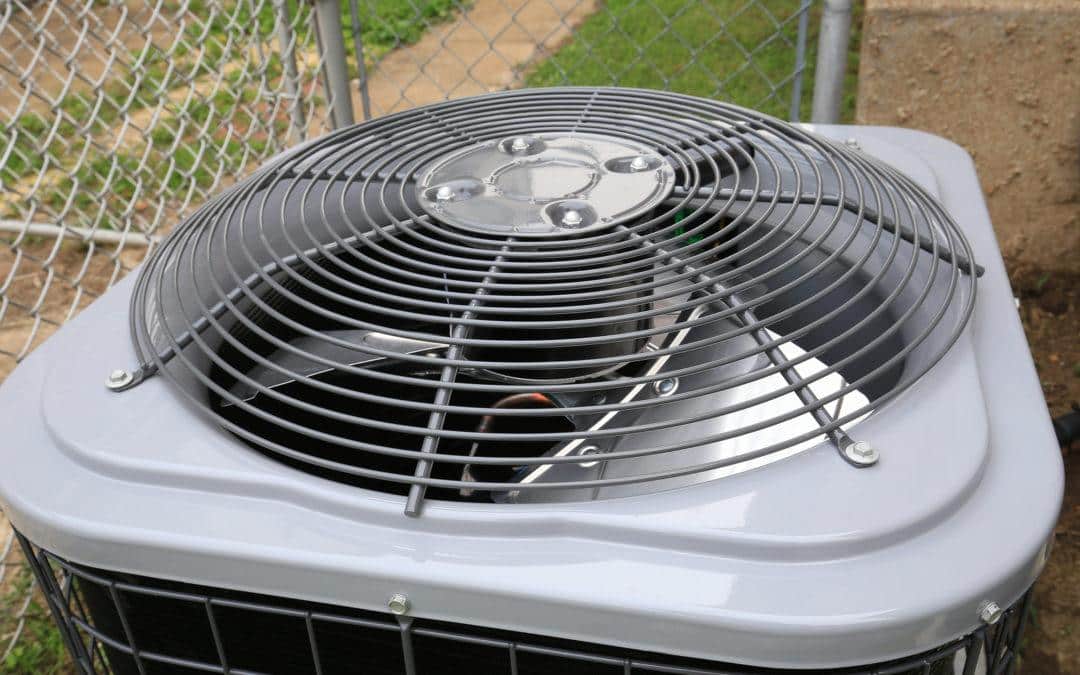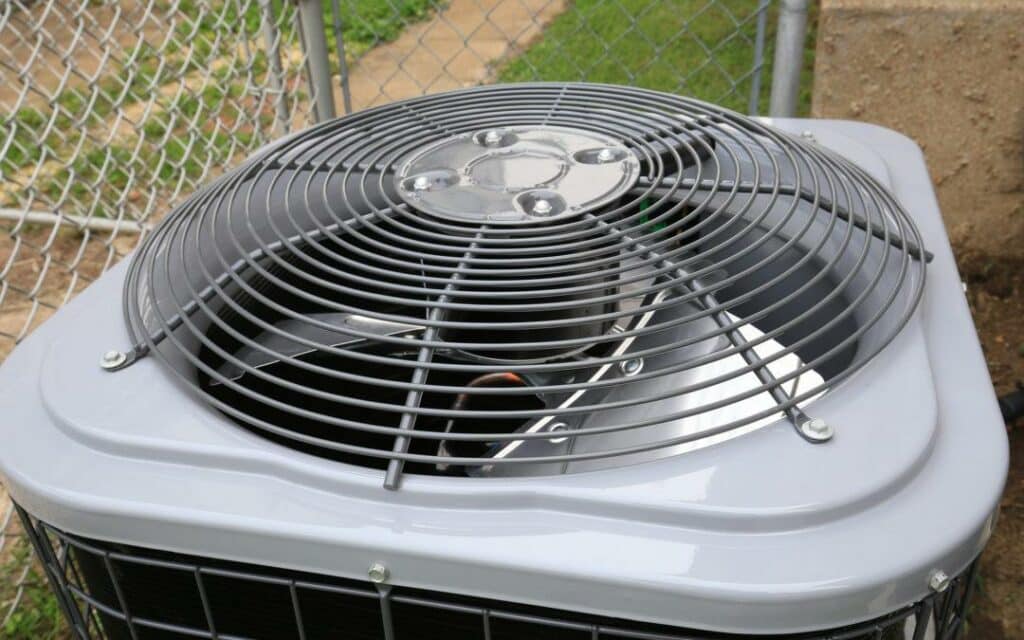 We hired *COMPANY NAME* for *SERVICE* and couldn't be happier with their service! From start to completion they were professional, on time, friendly, and were a pleasure to work with.
We couldn't be happier after the *SERVICE* service from *COMPANY NAME*. We will definitely be hiring them again in the future.
*COMPANY NAME* did an amazing job on our home. We would definitely recommend this company to anyone looking for professional *SERVICE*!
I highly recommend *COMPANY* to anyone who's looking for *SERVICE*. They were very thorough and reasonably priced as well!
Local. Trusted. Family Owned.
Professional Air Conditioning Repair Service Stoneville NC
Up to...
***First Time Clients Only!

Just Click "Get A Quote!"
Call Today if You're Searching for a
Stoneville Air Conditioner Repair Company Near Me!
Stoneville has tons of important historical places for you to explore. Reidsville Historic District, Chinqua-Penn Plantation, and Richardson Houses Historic District are worth checking out. Take your loved ones out to the Rowan County Fair, which is a great form of entertainment for everyone. If you want to learn more about the town's history, the Blue Ridge Museum can quench your thirst for knowledge. The North Carolina Botanical Gardens or North Carolina Zoological Park is a great way to get out and learn about the earth and our place in it, and with all the walking, you'll find it's a great way to be active as well.
No matter what time of day your system breaks down, you can count on Twin Rivers Heating and Air Conditioning to arrive quickly and restore your comfort with our AC repair services in Stoneville, NC. Thanks to the expertise and tools of our crew, you can be confident that your equipment is in good hands. We will expertly inspect your AC to determine the exact location of the problem and offer you detailed home AC repair services to fix your unit quickly. You don't need to look any further than Twin Rivers Heating and Air Conditioning for all your AC repair and maintenance needs in Stoneville, NC!
We also offer a variety of other services such as: